Begin a New Career at Bernick's
Jobs Available at Bernick's
Our team members are one of our top priorities and we're looking for the right people to join our team. Here's a current listing of openings across many departments like sales, service, delivery and warehouse; including openings for truck drivers, equipment service technicians, vending service technicians, beverage merchandiser jobs and more!
Questions on the job opportunities and the application process? Find the answers here.
What Our Employees are Saying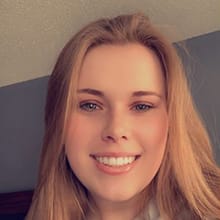 Since I started at Bernick's over two years ago, I've noticed there is a very strong and positive connection between the leadership and their team members. I like how I am able to reach out to almost anyone on the Bernick's team, and that everyone is willing to help if needed. I am happy to have such a great experience working at Bernick's.
Ellie Rothfork
Merchandiser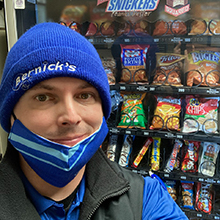 I love my job as a team lead in the vending department. Every day is a new challenge, and with my daily routine constantly changing I never get bored. Fun job, great coworkers, constant variety, what more can a guy ask for?
Jeremy Davis
Vending Lead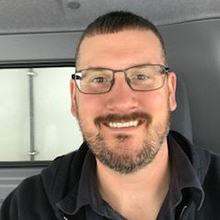 I like the freedom to be my own boss for the most part. My supervisor trusts that I will make the best decisions to help the company to succeed. The access to new beer products is awesome!
Andy Strack
Vending Account Rep.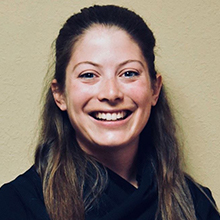 What I love most about Bernick's is that we strive to be #1 every day. I love working for a company that cares about their team members and gives us opportunities to grow and develop. I also love being on the beer team because our industry is constantly changing and it keeps me on my toes and gets me excited for what is to come!
Megan Widor
Area Manager