Beyond Benefits
Our company is better because of our team members, and we believe in rewarding hard work with more than just a paycheck. Here's what that looks like when you work at Bernick's.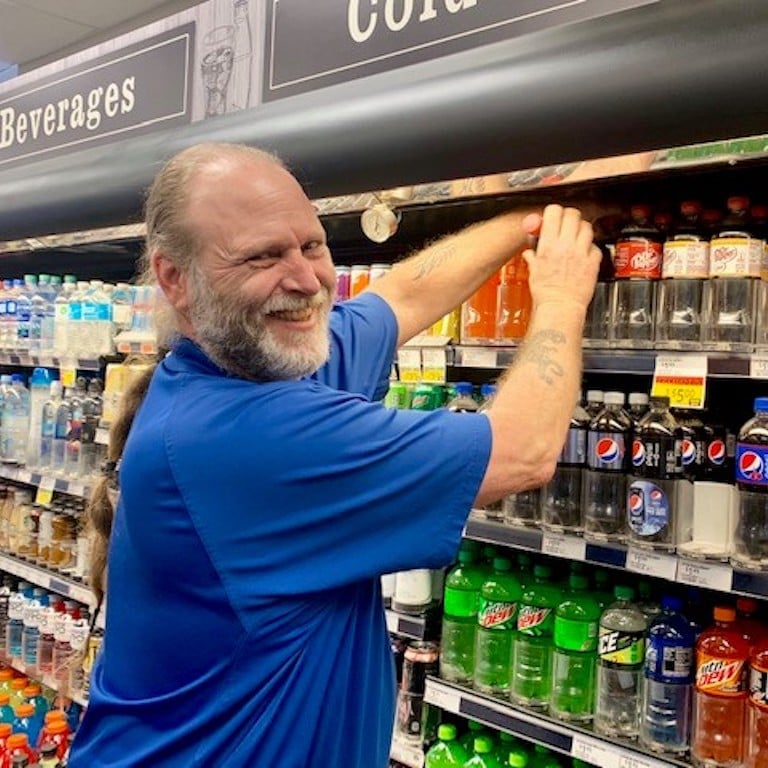 Earnings
Work-life balance. Enjoy competitive base pay, opportunities for bonus pay (varies by position), a referral bonus program, paid time off, paid holidays, and paid bereavement leave.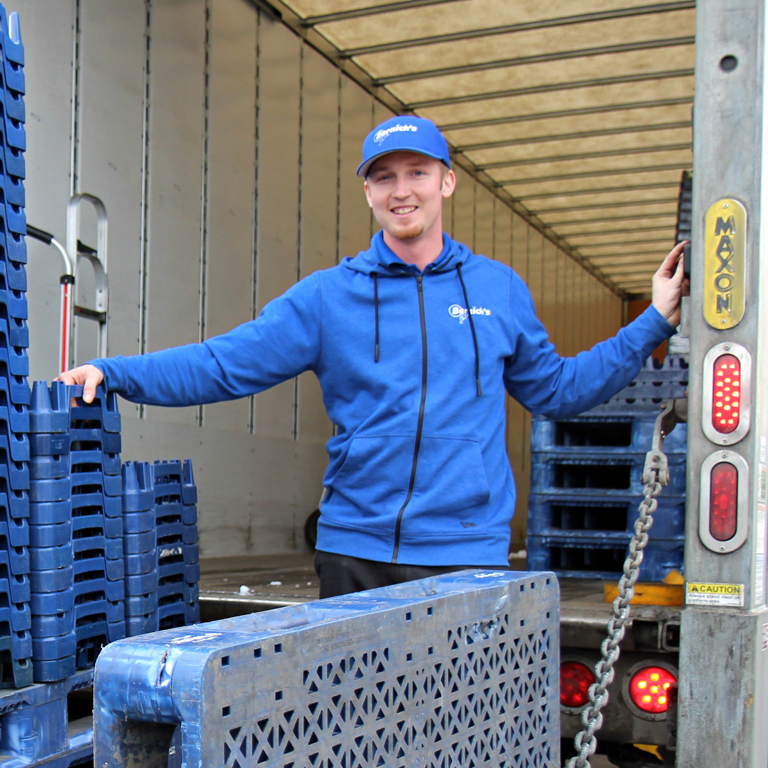 Perks
Giving you more. Enjoy team perks like product and clothing discounts, and local business discounts. Get rewarded with Bernick's Bucks (our internal rewards program), and recognition for milestone anniversaries.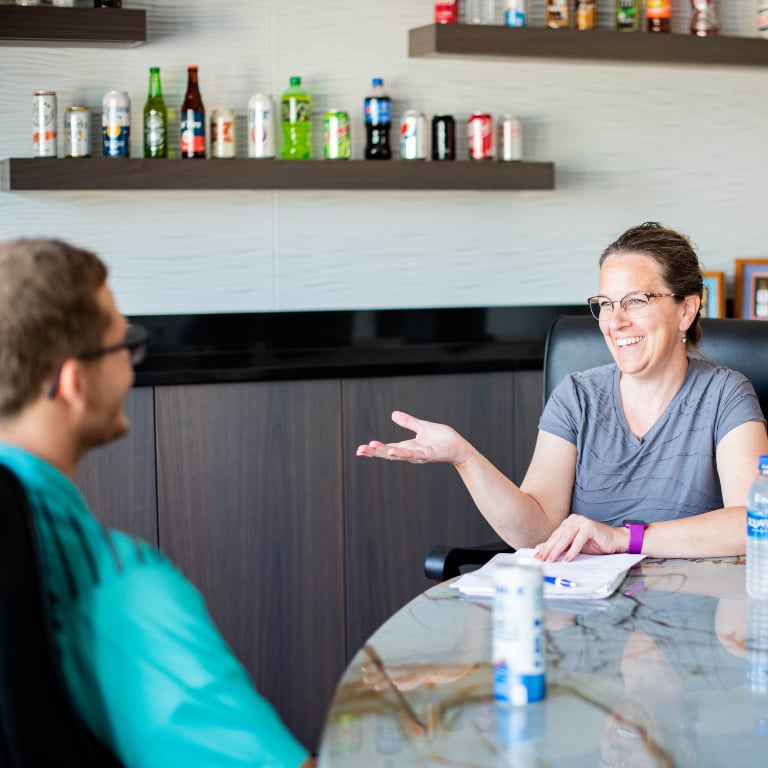 Insurance
You're covered. Once eligible, employees benefit from company insurance programs for health, dental, vision, short and long-term disability, paid maternity leave, and life insurance. Bernick's also offers adoption assistance and pet insurance.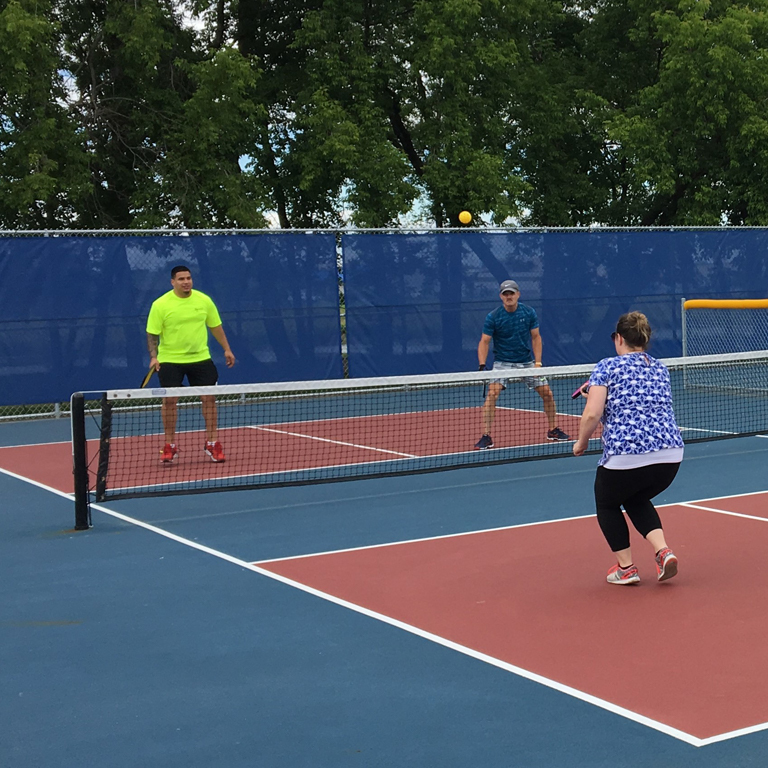 Health & Wellness
Your best self. With Bernick's Go365 Wellness Program, earn points for healthy activities, challenges, assessments and more. Points equate to rewards and discounts in Bernick's medical premiums - the more you earn, the more you save!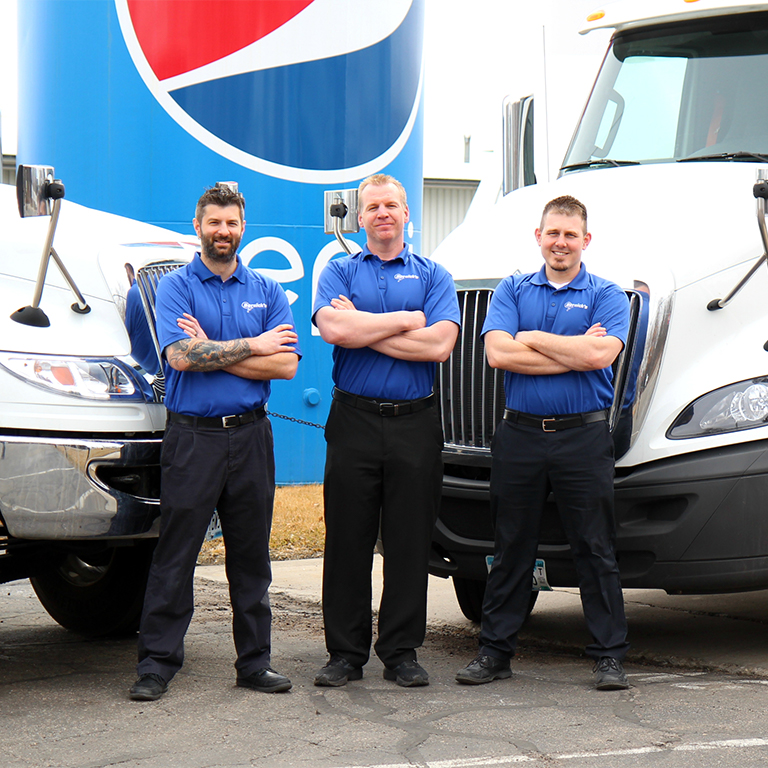 Education & Career Development
Life-long learning. Employees benefit from education reimbursement programs, training and eLearning opportunities, performance management, development and succession planning. We only get better when our people have the opportunity to do so.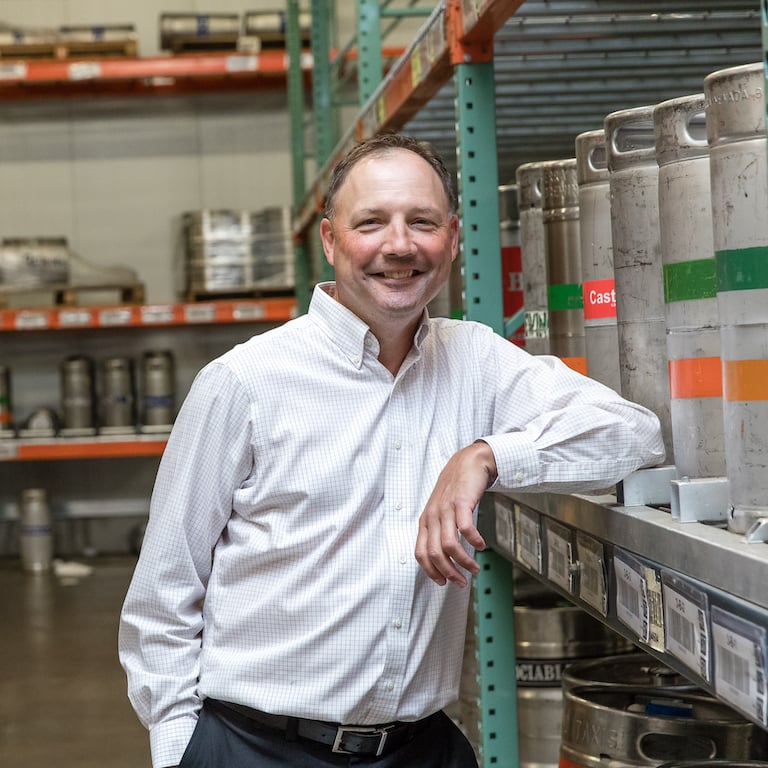 Wellbeing
Your best light. Our team members are like family. And if you or your family are struggling, get access to confidential resources, counseling and support services with Bernick's assistance programs.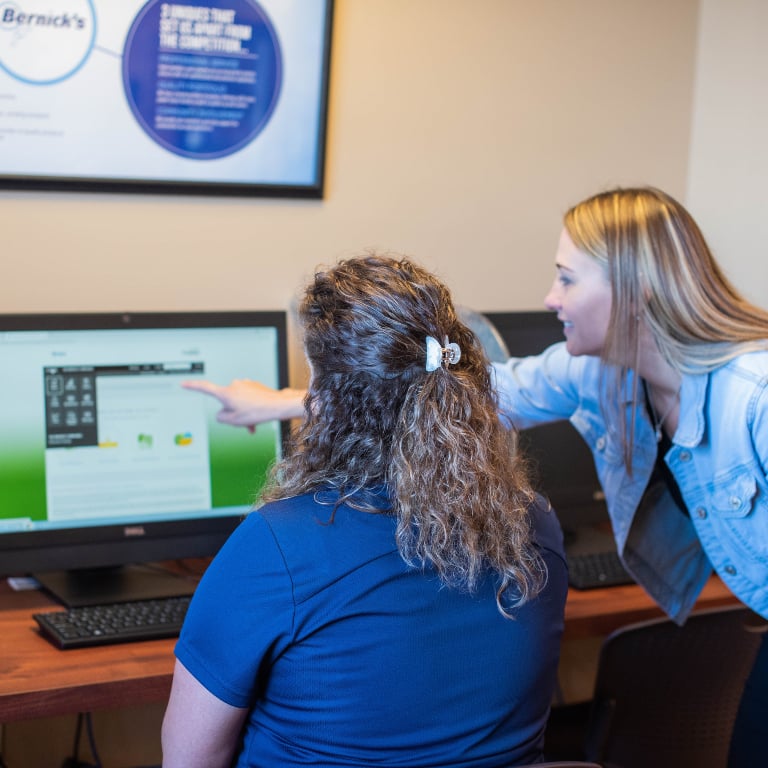 Savings & Retirement
Brighter futures. Bernick's offers financial planning resources, health and flexible savings accounts. Once eligible, Bernick's team members can participate in 401k plans that include an employer match.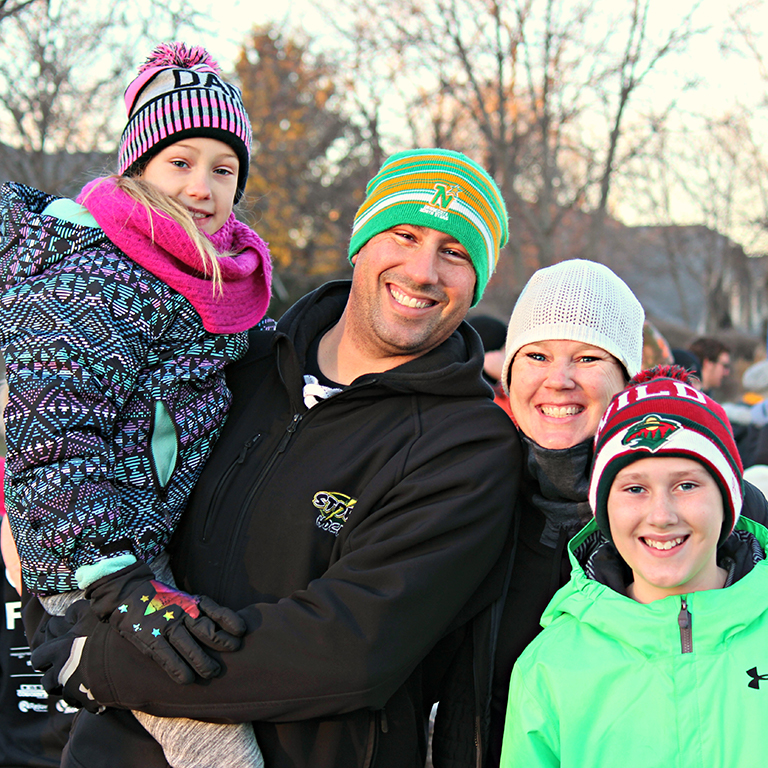 Fun Stuff
More to appreciate. Enjoy team building events, community involvement, onsite and offsite celebrations; plus all the soda, juice, coffee, and water products to keep you happy and hydrated at work.