Perks at Work
We believe in rewarding hard work, sharing the company's success, and having fun along the way. Our perks and benefits are designed to meet the needs of each of our Team Members and their families.
Insurance
Team Members have the ability to choose the health, dental, vision and other insurances that are right for them and their families.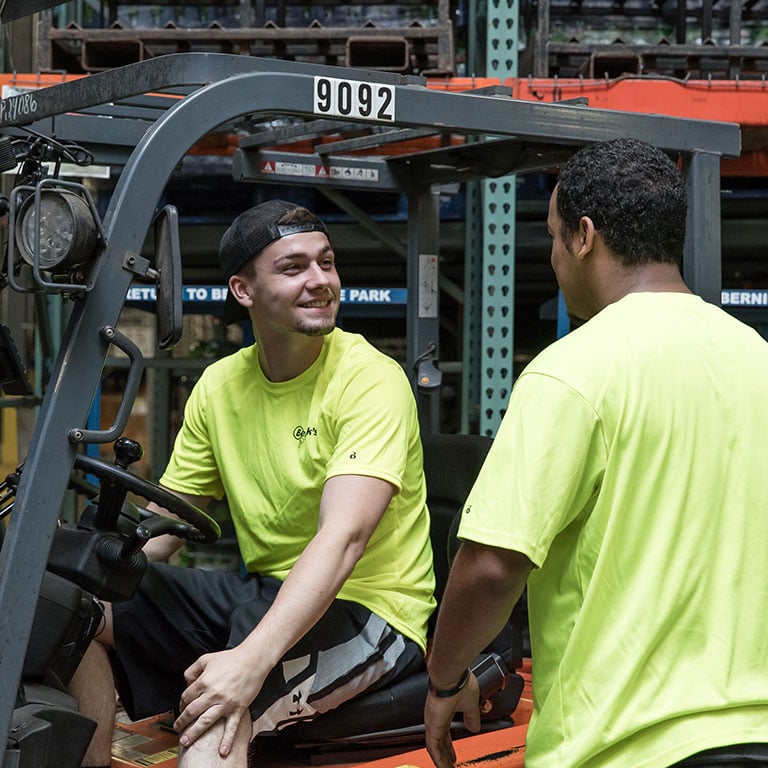 Wellbeing
We offer access to programs and resources that support your physical, financial, and emotional wellbeing.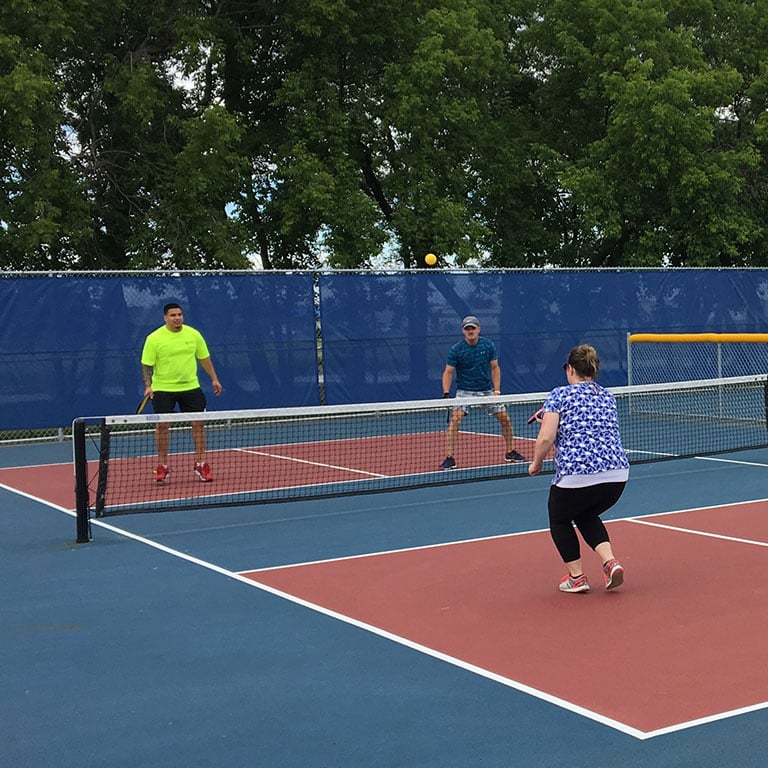 Fun Stuff
Enjoy being a part of our family with a variety of team building events, product discounts, and all the beverages you like while you work.
Saving & Retirement
Our saving and retirement benefits are designed to help you reach your future financial and retirement goals.