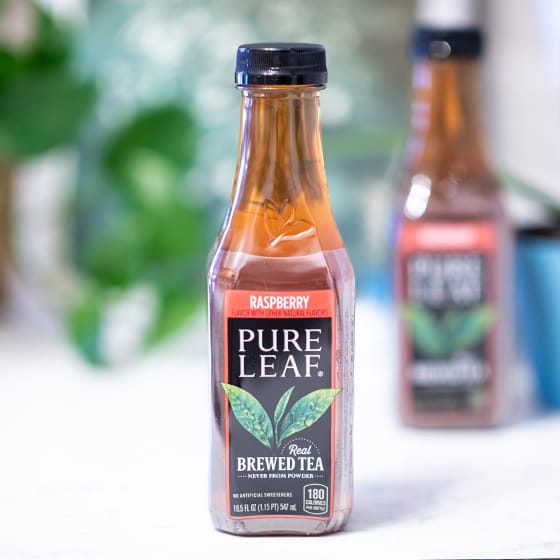 The World's Beverage
Tea has been around for centuries and is just the right beverage to serve no matter the season, occasion, or palate of those enjoying it. Our portfolio of tea products includes the well-loved classics as well as the new, exciting, and innovative products we are sure your customers will love just as much. See what else there is to the world of tea.
Flagship Brands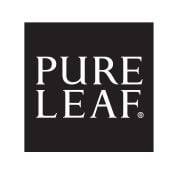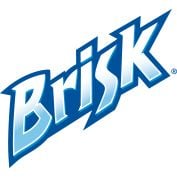 All Brands
Product availability varies by location. See what brands are available in your area by viewing our Brand Portfolios on the Resources page - under Products.