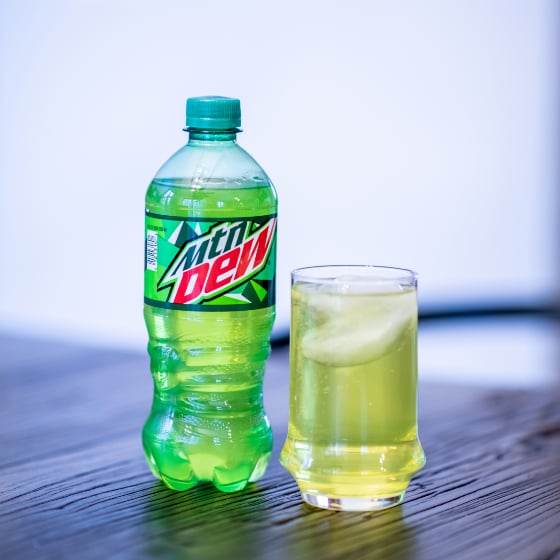 Soft Drinks That Pop
From nostalgic, time-tested brands consumers have loved since childhood to the emerging flavors and craft brands, our team of soda experts represents the best product portfolio in the business. From innovative fountain solutions to grab-and-go bottles, Bernick's is your local Pepsi distributor.
Flagship Brands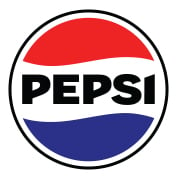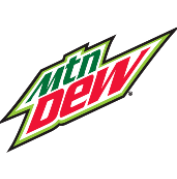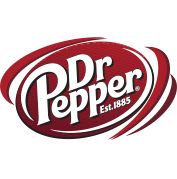 All Brands
Product availability varies by location. See what brands are available in your area by viewing our Brand Portfolios on the Resources page - under Products.