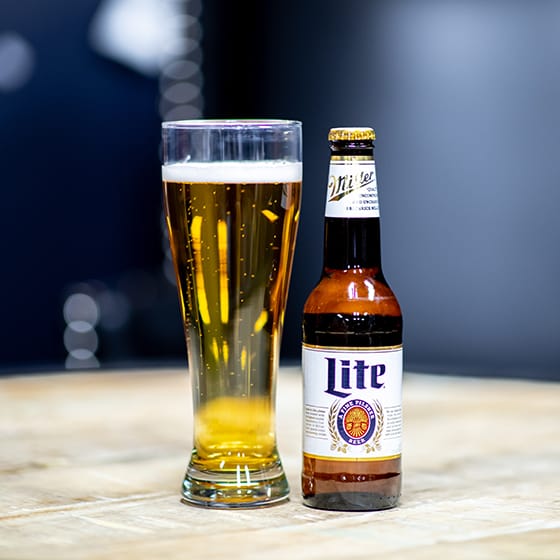 Beer Distribution is Big Business
We understand the ferocious brand loyalty consumers have for domestic, craft, and import beer. They understand beer is a story and our customers have the honor of telling it. There are those who always reach for their time-honored favorites and those who are craving the next local craft or seasonal offering. Our team of beer experts understands this.
Looking for ways to connect with our beer team? Let us know how we can help by contacting Bernick's.
Flagship Brands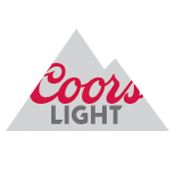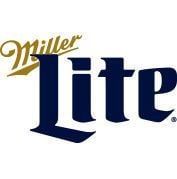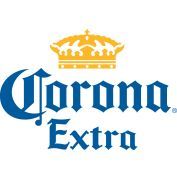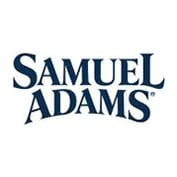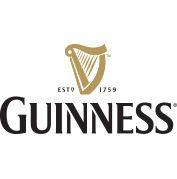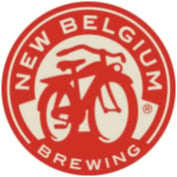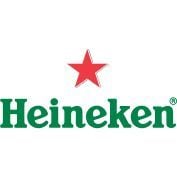 All Brands
Product availability varies by location. See what brands are available in your area by viewing our Brand Portfolios on the Resources page - under Products.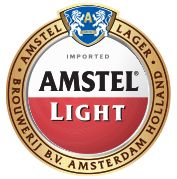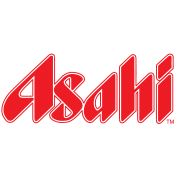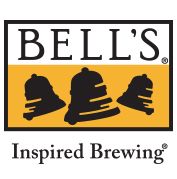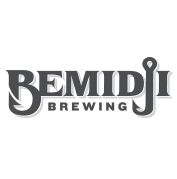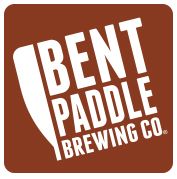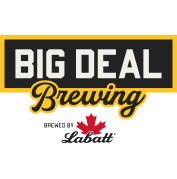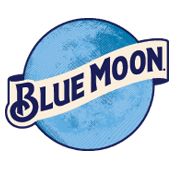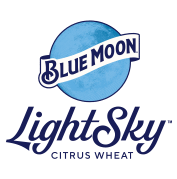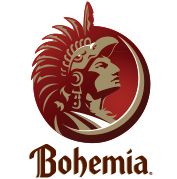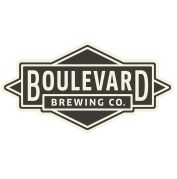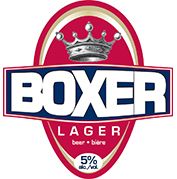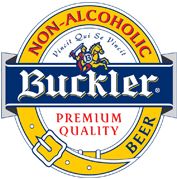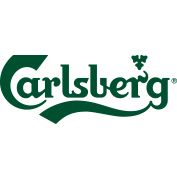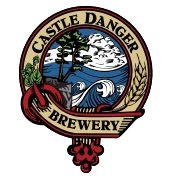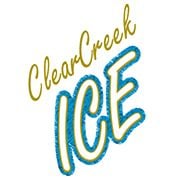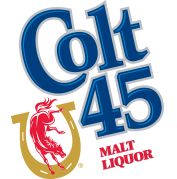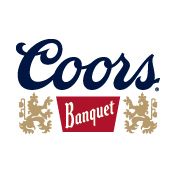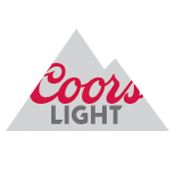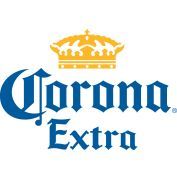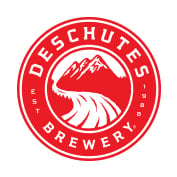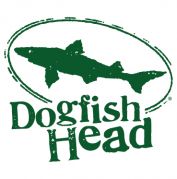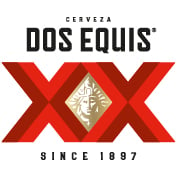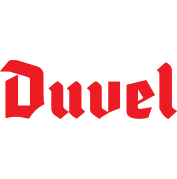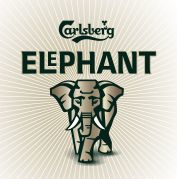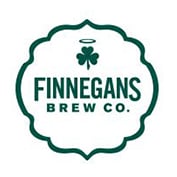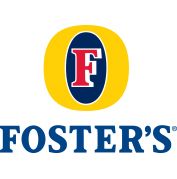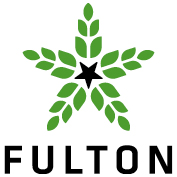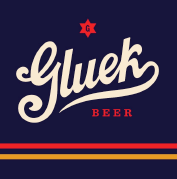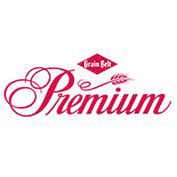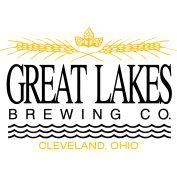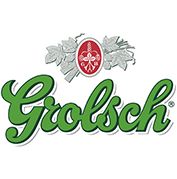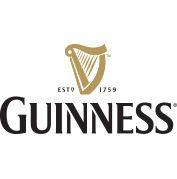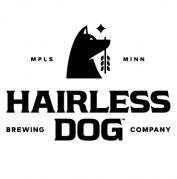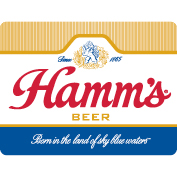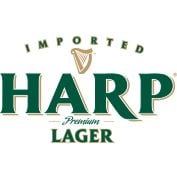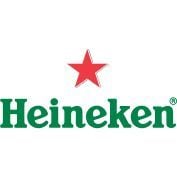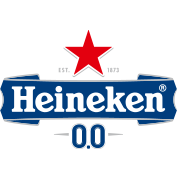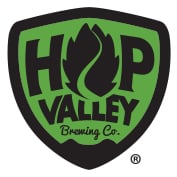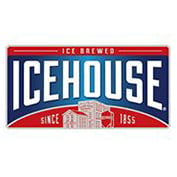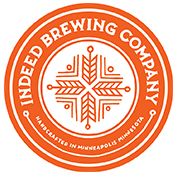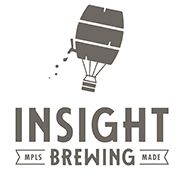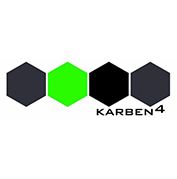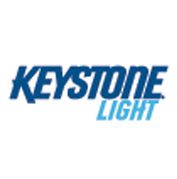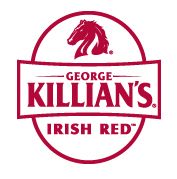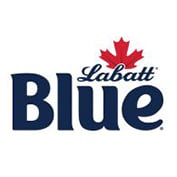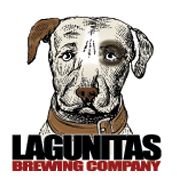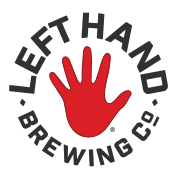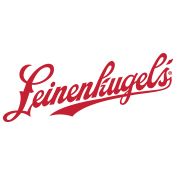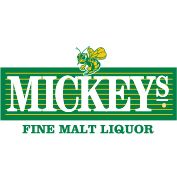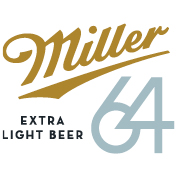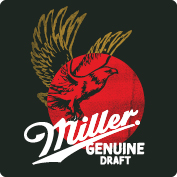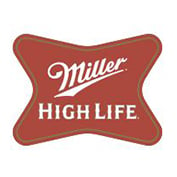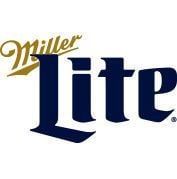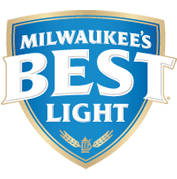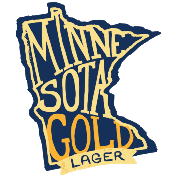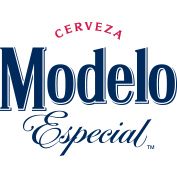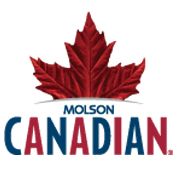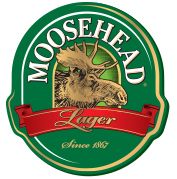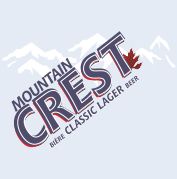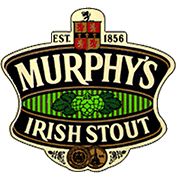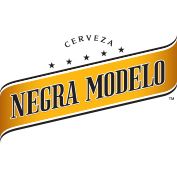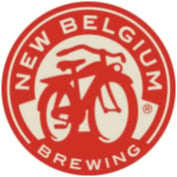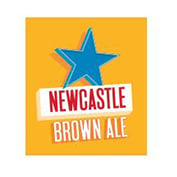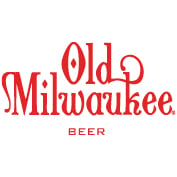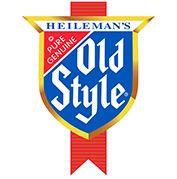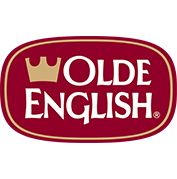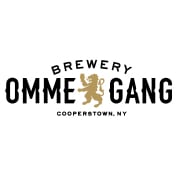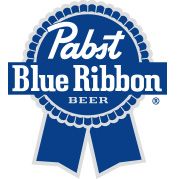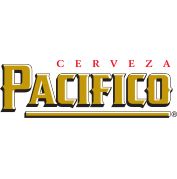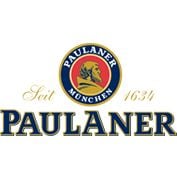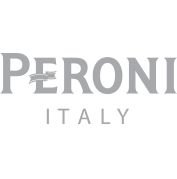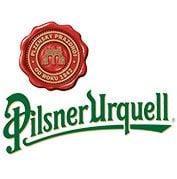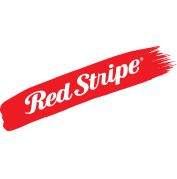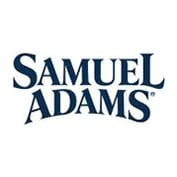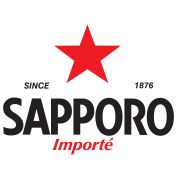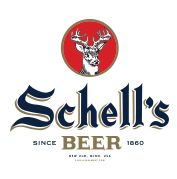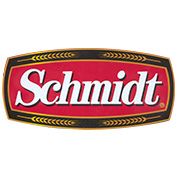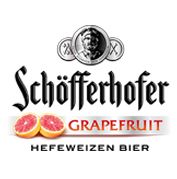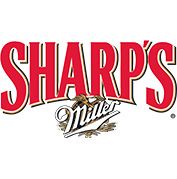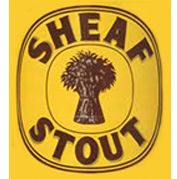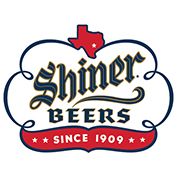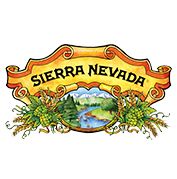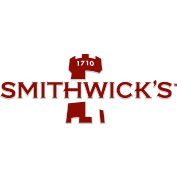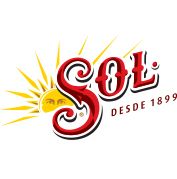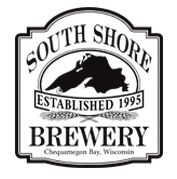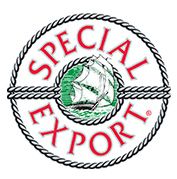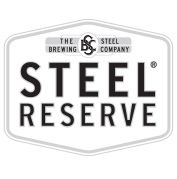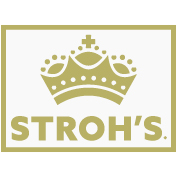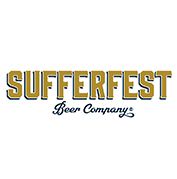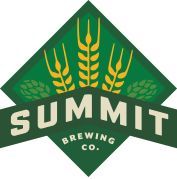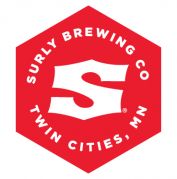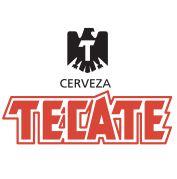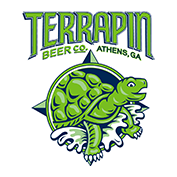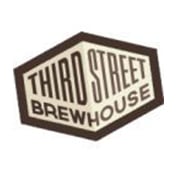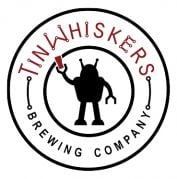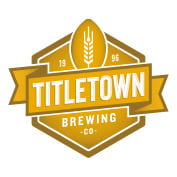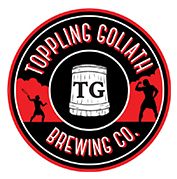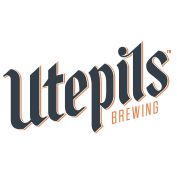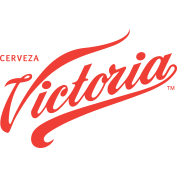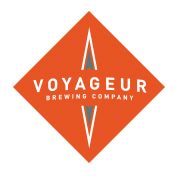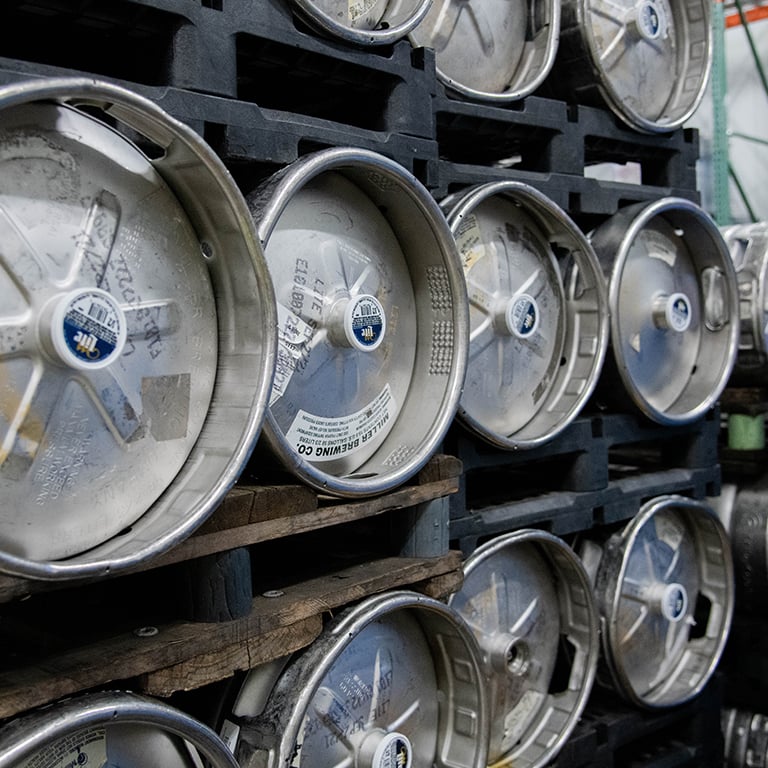 Quality Comes First
We understand how important quality is to the beer-drinking experience and the expectation of excellence your consumers have. Our temperature-controlled storage areas ensure the freshest presentation and our full-time service department ensures tap lines are properly installed, cleaned, and maintained.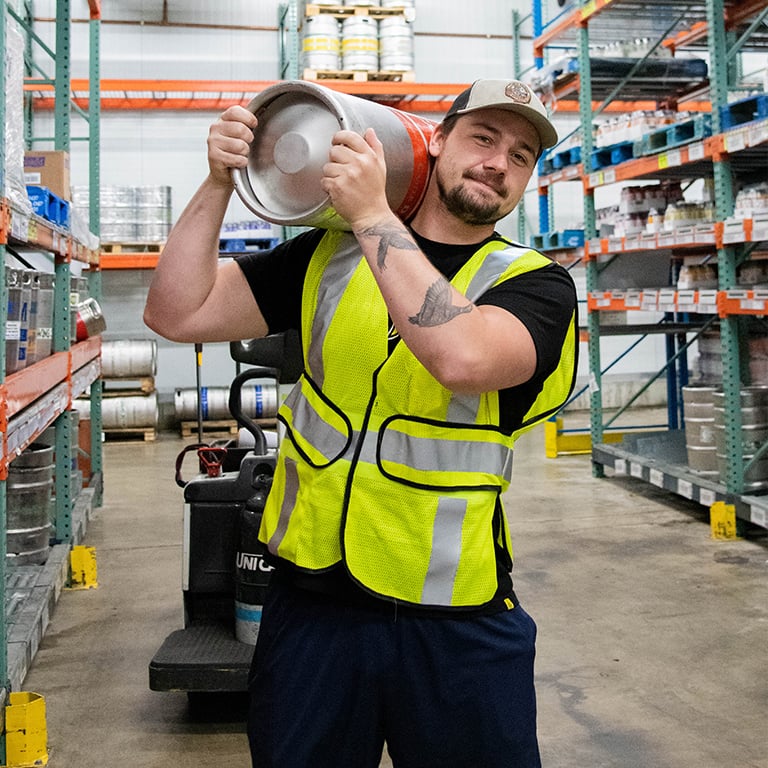 Support & Brand Marketing
For our beer distributors, our vast market experience and strong market connections can get our suppliers' products on the shelves, on tap lines, and ultimately, into the hands of thirsty consumers. Our relationships pay dividends through customized consumer promotions to the bars, restaurants, and liquor stores that promote our products.
For our customers, our specialized sales team has a knack for tasting, promoting, and executing sales both on- and off-premise. Through promotions such as in-store product sampling, creative displays, grassroots marketing events, local programs, and personalized point of sale campaigns, we can get your product the attention it deserves.