Micro Markets Make a Difference
Micro markets are a modern, fresh take on classic vending solutions. By definition, a micro market is a custom-designed vending market with a self-checkout kiosk … all within the walls of your business or building. It's a new, better way to eat, drink, and snack—any time of day.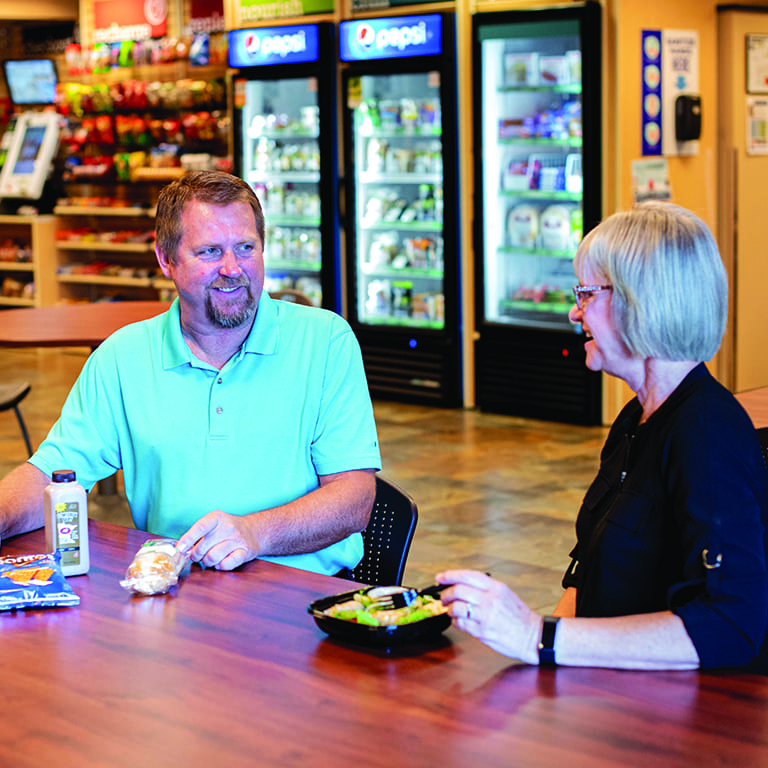 Partnership Statement
We view our micro market relationships with customers as dual-purpose—and together, we're able to bring innovative, convenient, and healthy food and beverage options to people. We'll handle the upkeep and ongoing support of the micro market within your business while you reap the benefits of satisfied employees, clients, and staff.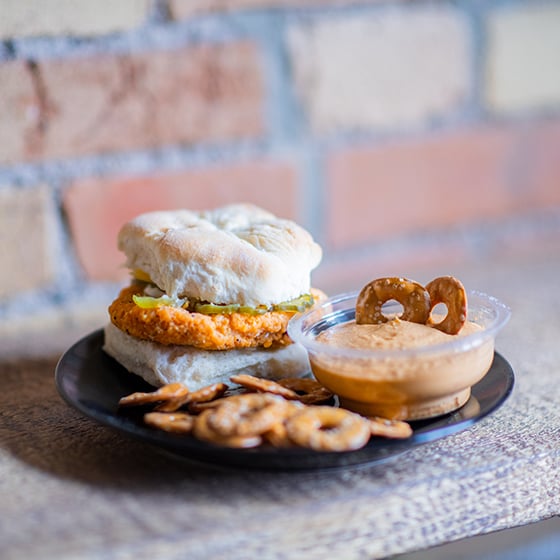 Watch the Video
Micro Market Benefits
The biggest benefit of a Bernick's micro market is they are free to install and maintain (that's right, free!) and don't require a complete overhaul of your current space. Bernick's handles all delivery, service, and support, enabling you to stay focused on what you need to.
See How a Micro Market Can Impact Your Company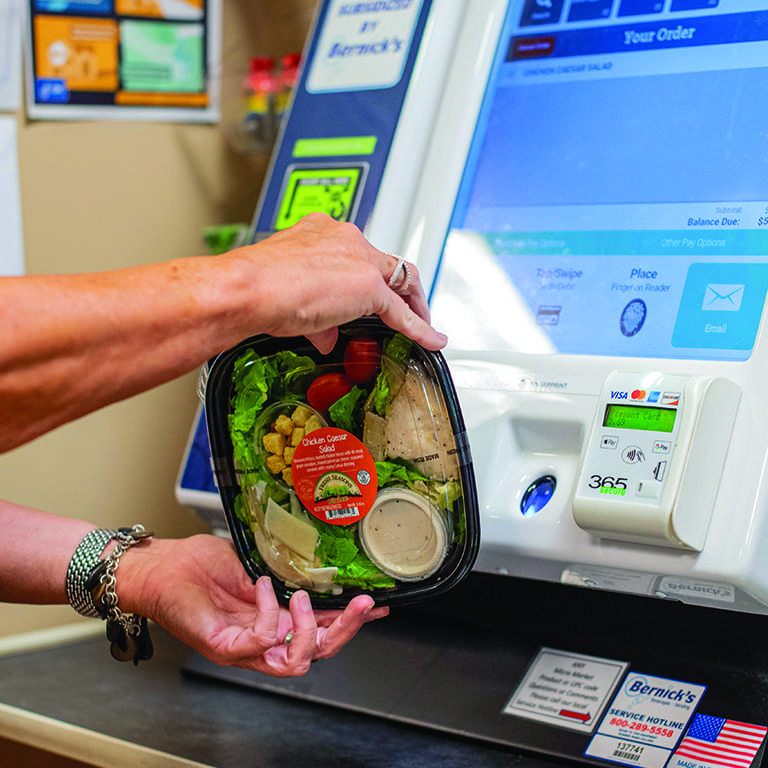 Technology Integration
Bernick's micro markets offer a variety of mobile and contactless pay options for safe, quick and convenient transactions. Our innovative technology system provides real time selling data, so we know exactly what to replenish. We analyze the data to increase popular items and replace slow sellers.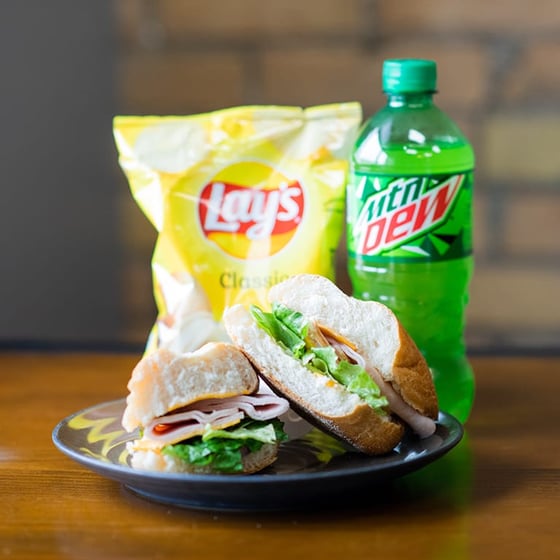 Something for Everyone
A Bernick's micro market offers a wide range of meals, snacks, beverages, and healthy eating options. E.A.T.S. (aka Enjoyable and Tasty Selections) — is our exclusive line of locally-made food offerings we feature in our micro markets. Products include artisan sandwiches, fresh salads, craveable soups, and more—all crafted fresh for us five days a week.