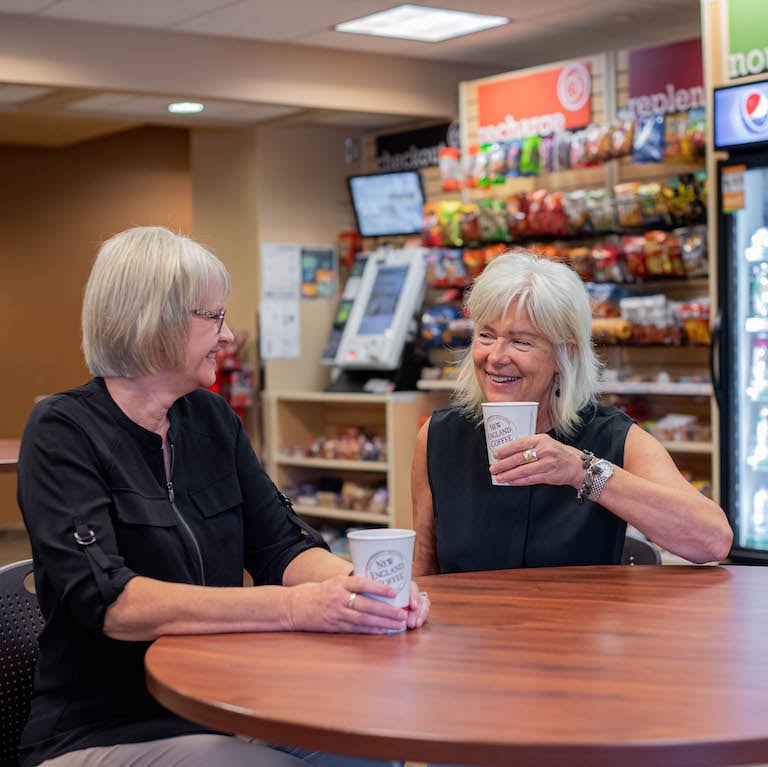 Purposeful Partnerships
Our Bernick's hot beverage specialists partner with you to learn the needs of your business based on location, available space, demographics, volume, and goals. We will recommend hot beverage equipment that optimizes your space with products that meet the needs of your customers, along with programs that boost your bottom line.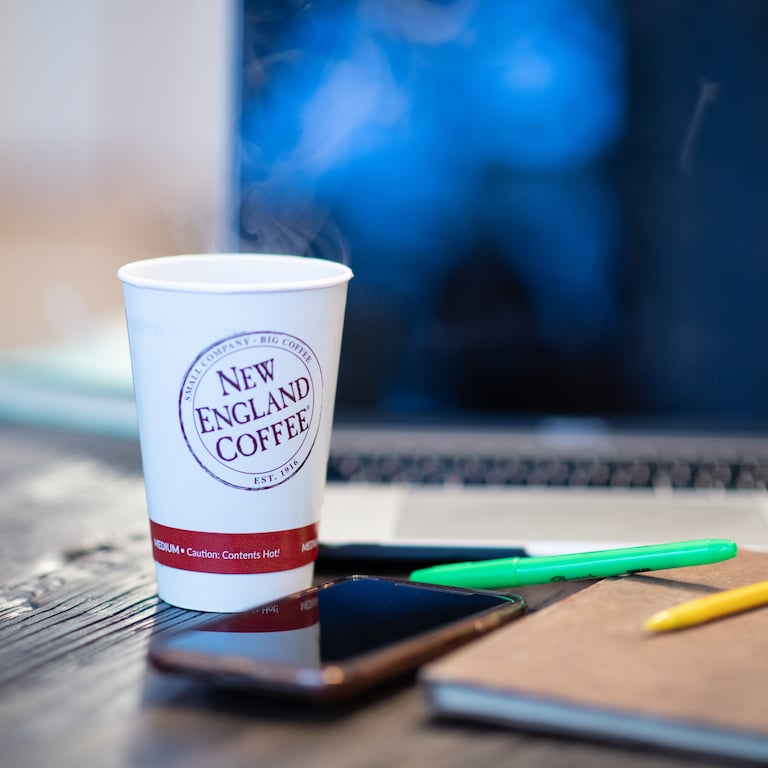 Hot Beverages Have Surprising Benefits
We all know coffee can wake you up, but did you know it can also help make you happy by making your brain more sensitive to dopamine? This means coffee can create feelings of pleasure, satisfaction, and motivation. Tea can boost your immune system, fight inflammation, and even help prevent cancer and heart disease. Cocoa, well, what's more comforting than a cup of hot cocoa on a cold day? We'll help you turn up the heat with our variety of hot beverage options.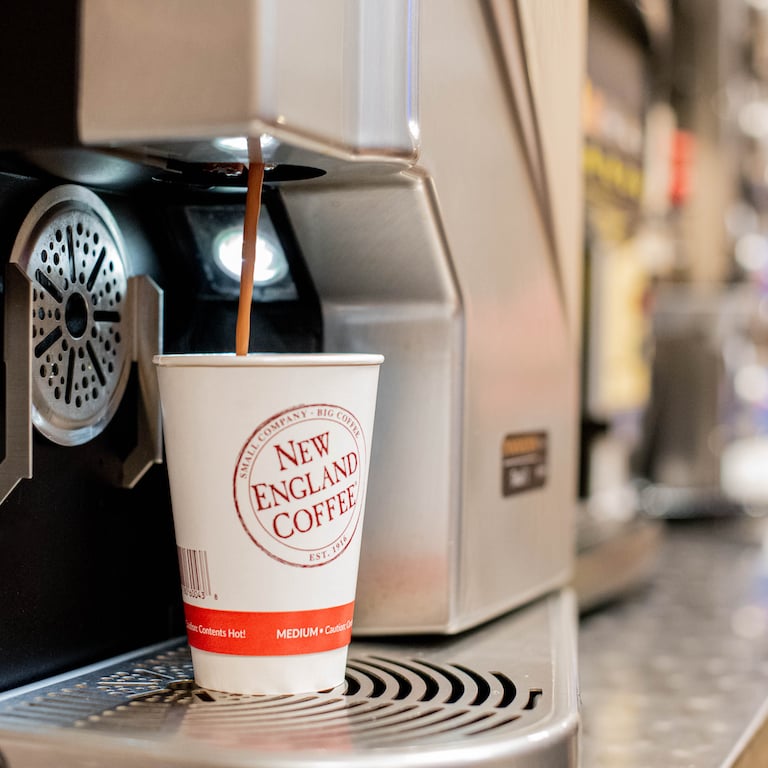 Hot Beverage Solutions with Unparalleled Service
Everyone enjoys variety, and our team of hot beverage experts will work with you to craft product offerings with the right mix of coffees, teas, and cocoa as well as the right equipment. Bernick's coffee equipment includes commercial-grade coffee brewers to Keurig machines. And, the supplies and flavorings, syrups, and sweeteners to round out the entire experience. Implementation is easy, and ongoing support means we not only provide you with things like signage and custom programs, but we also take care of restocking, cleaning, and providing supplies.