Helping Strengthen Our Local Communities Since 1916
Success Starts with a Strong Community
Last year Bernick's awarded $150,000 in grants back to the communities we serve, including Bemidji, Brainerd, Duluth, St. Cloud, and Willmar, Minnesota, and Dresser, Wisconsin. Below are this year's Grant Recipients.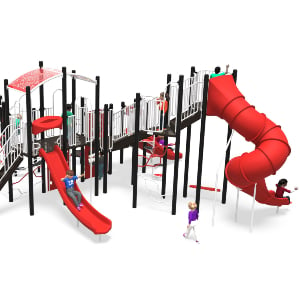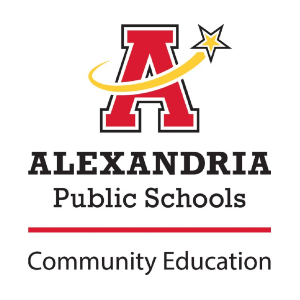 Alexandria Public Schools Community Education
$15,000 Grant
Alexandria Area Outdoor Challenge Park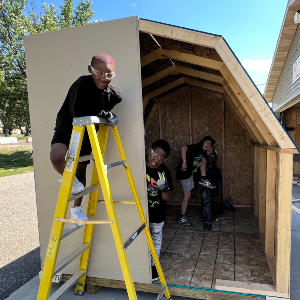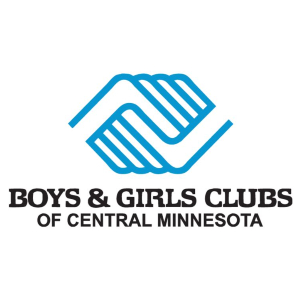 Boys & Girls Clubs of Central Minnesota
$15,000 Grant
CareerSTART Workforce Development Program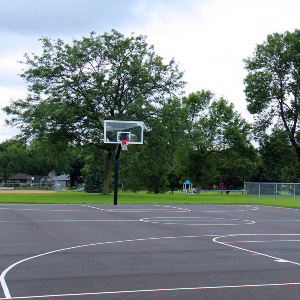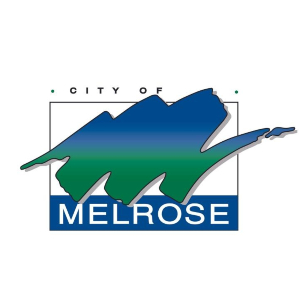 City of Melrose
$15,000 Grant
Recreational Spaces in Sauk River Park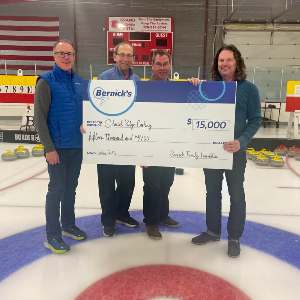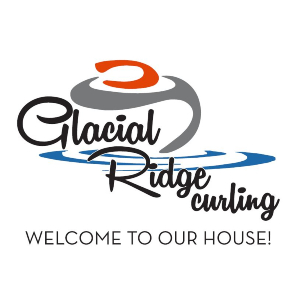 Glacial Ridge Curling
$15,000 Grant
Glacial Ridge Curling Facility Capital Campaign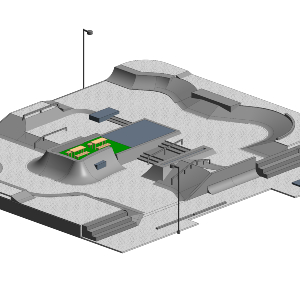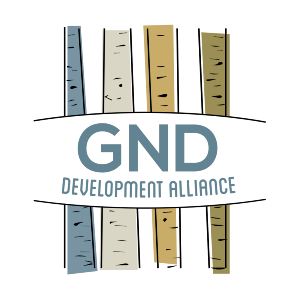 GND Development Alliance
$15,000 Grant
Completion of GND REC Skate Park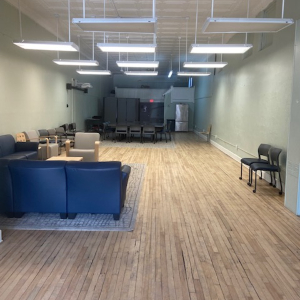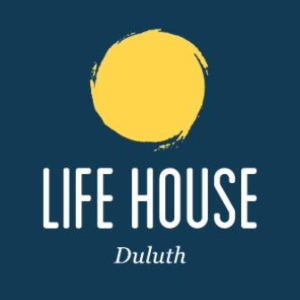 Life House, Inc.
$10,000 Grant
Life House Imaginarium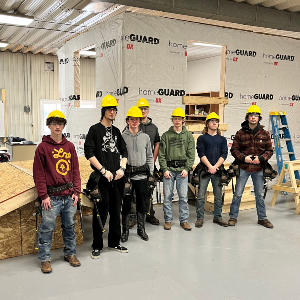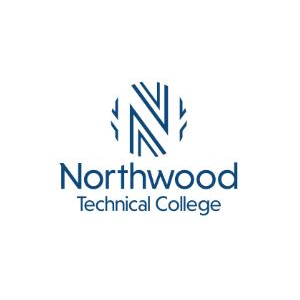 Northwood Technical College Foundation
$15,000 Grant
Tool Sets for Outreach for Construction Essentials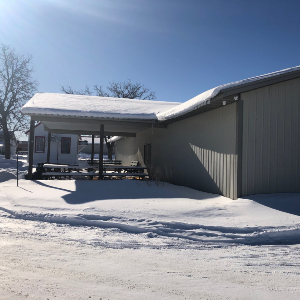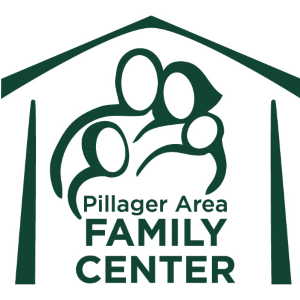 Pillager Family Council
$20,000 Grant
Pillager Community Recreation & Fitness Project, Including Skating Rink & Pickleball Courts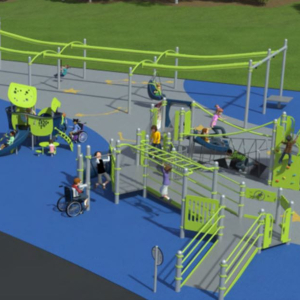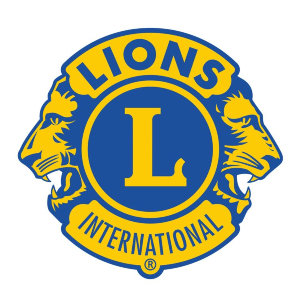 Sartell Lions Club
$20,000 Grant
Sartell Area Lions Regional Inclusive Playground Project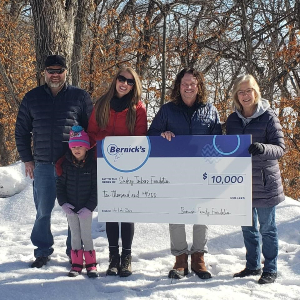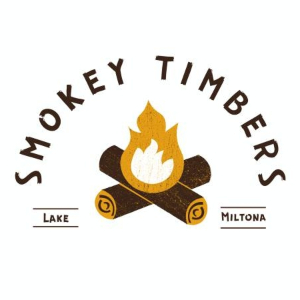 Smokey Timbers Foundation
$10,000 Grant
Replacement of Stairs to Lake