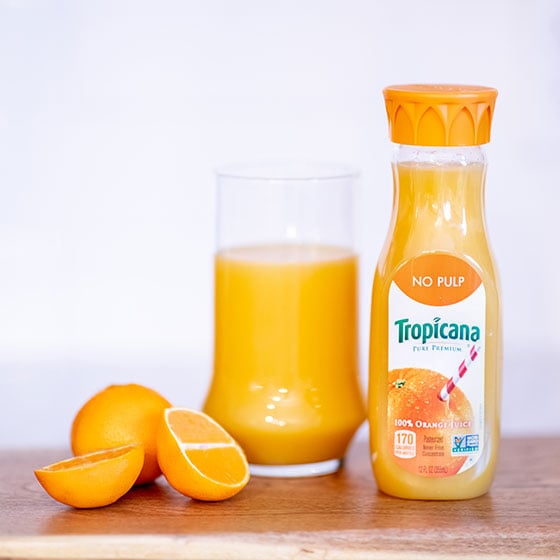 Juices That Pack a Punch
All the necessary goodness of fruit and vegetables in the convenience of on-the-go beverages! Our juice portfolio includes beloved classics and innovative styles alike. When considering the options to feature juice in your business, micro market, or vending machines, you'll find exactly what you're looking for with Bernick's.
Flagship Brands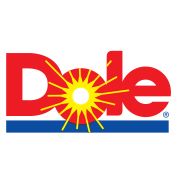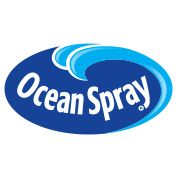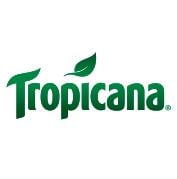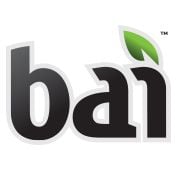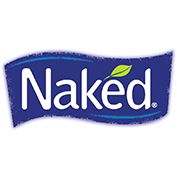 All Brands
Product availability varies by location. See what brands are available in your area by viewing our Brand Portfolios on the Resources page - under Products.