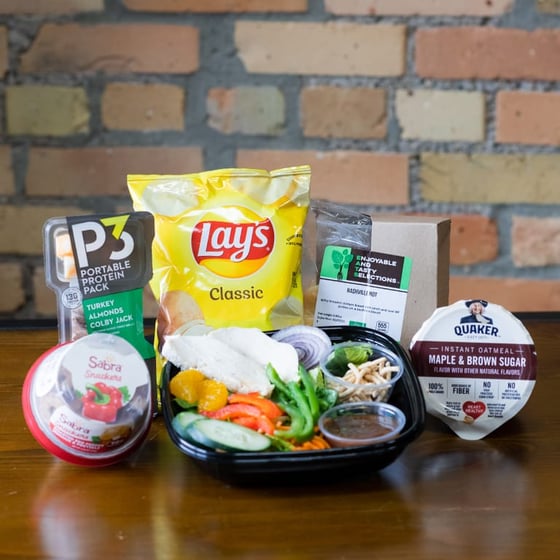 Satisfy Your Cravings
From healthy salads, wraps and protein-packed sandwiches to salty sides and indulgent snacks; Bernick's will help you satisfy any craving with the right offerings from our market-leading selection of food products. We will customize your Vending or Micro Market plan to meet your unique needs—even helping you achieve your company's health and wellness goals.
Flagship Brands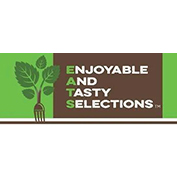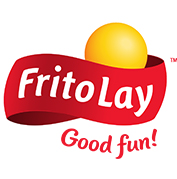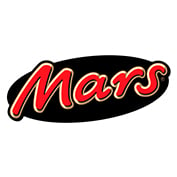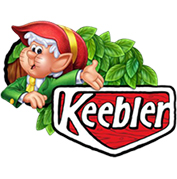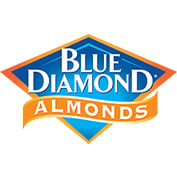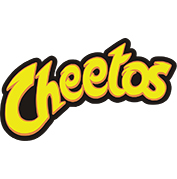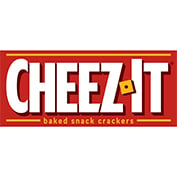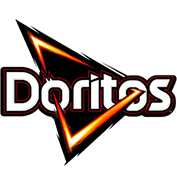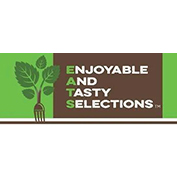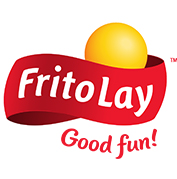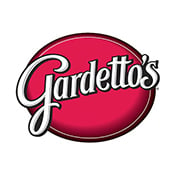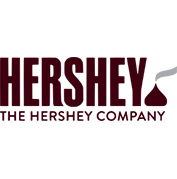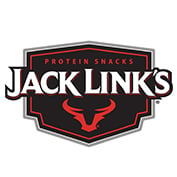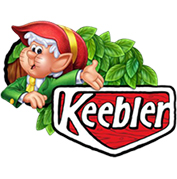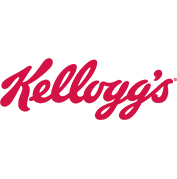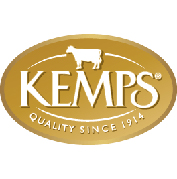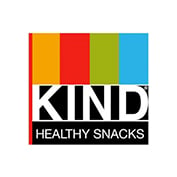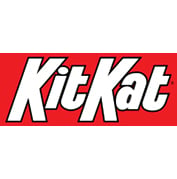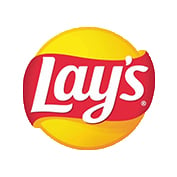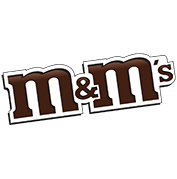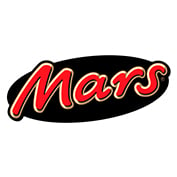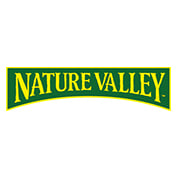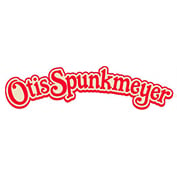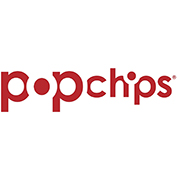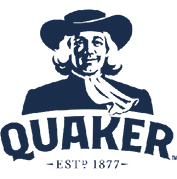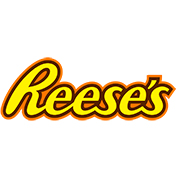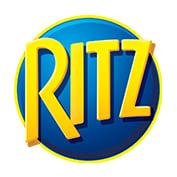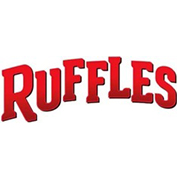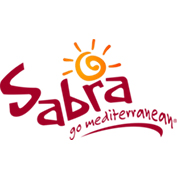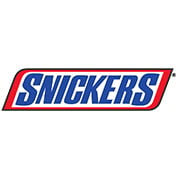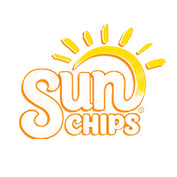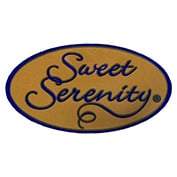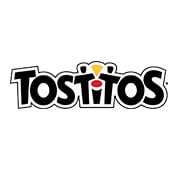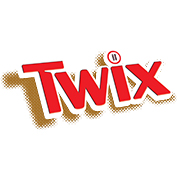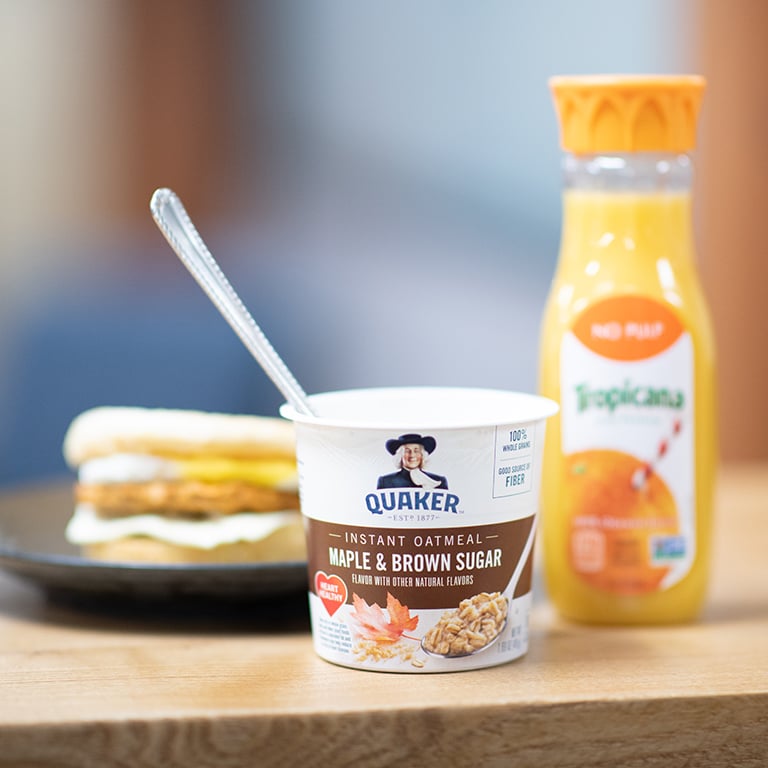 Bernick's Fresh Food Brand
E.A.T.S. (aka Enjoyable and Tasty Selections) is Bernick's locally made, on-the-go food brand. Using the finest ingredients like whole-grain breads, artisan cheeses, high-quality meats and fresh vegetables. This label offers wraps, sandwiches, salads, power snacks and more! Our Bernick's team collaborates often with our culinary partner to introduce new items — to help your customers coming back.