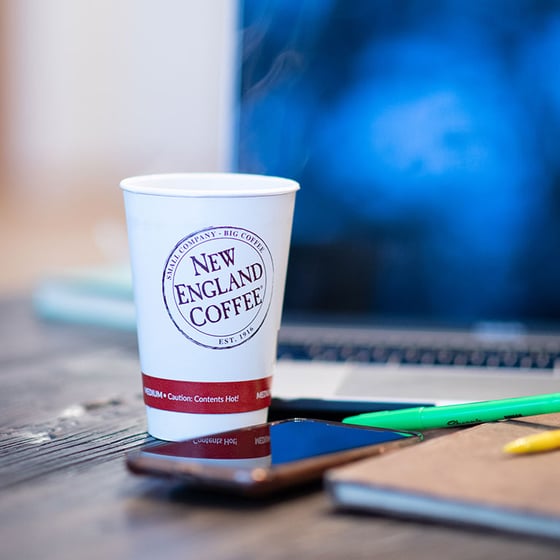 Coffee is Culture
In the U.S., coffee drinkers consume three cups a day. That's a true cultural phenomenon and the current trends only show momentum as innovations continue to influence one of the world's most popular beverages. We help guide our customers towards the right coffee and hot beverage products and programs to boost loyalty and sales across their business.
Flagship Brands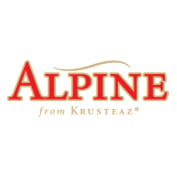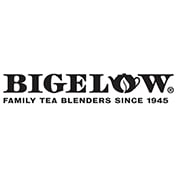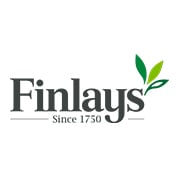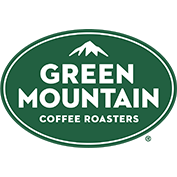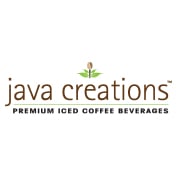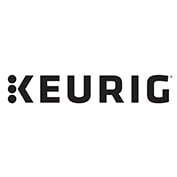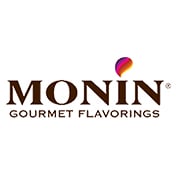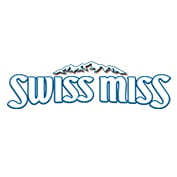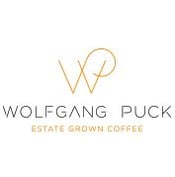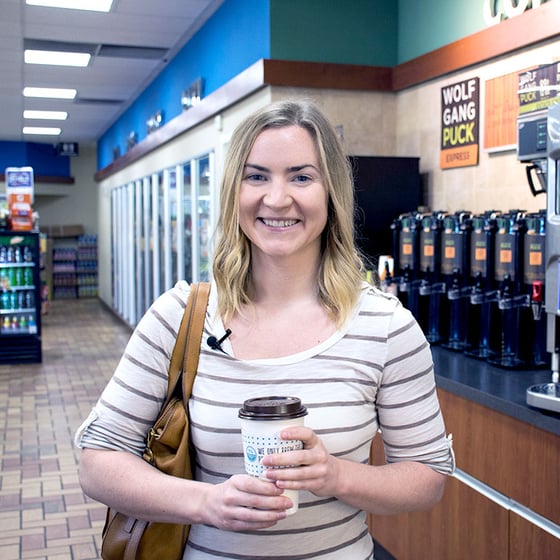 The Right Hot Beverage Offering for Your Consumers
What's the right offering for you? It's about what your consumers are looking for in hot beverage whether it's tea, cold brew, iced, or hot chocolate. The right format of beans, grounds, liquid, pods, K-Cups, and bottles to go. Bernick's coffee equipment includes commercial-grade coffee brewers to Keurig machines. And, the supplies and flavorings, syrups, and sweeteners to round out the entire experience.
Are you ready to collaborate on your hot beverage offerings?
Customized Coffee Experience
Our sales team will work with you to customize your coffee and hot beverage program to meet your consumer needs including coffee cuppings/tastings to help you select your preferred brew, promotional calendar insight, seasonal offerings and flavors to entice consumers, and marketing programs with custom signage.