A Foundation in Fountain
Our company's foundation began with soft drinks—the tediousness of hand-filling glass bottles of Pepsi. With today's soda fountain innovation, it's hard to imagine what our founders' days consisted of in the early 1900's. Our full-service soda fountain team offers technical know-how and unrivaled experience in connecting customers to the right soda solutions.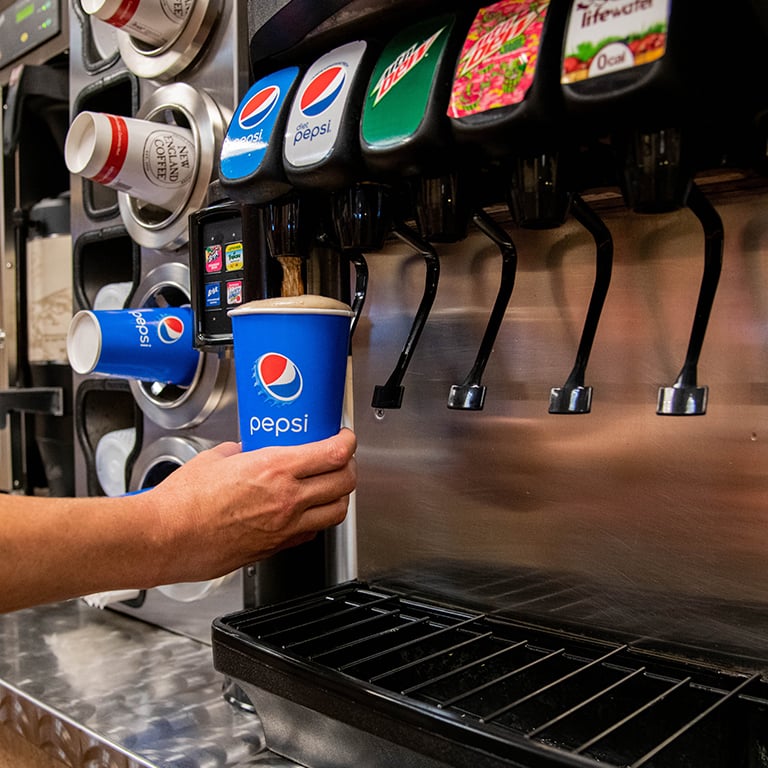 Partnership Statement
Our Bernick's soda fountain specialist will work with you to learn the needs of your business based on space, location, demographics, volume and goals. We will recommend fountain equipment that will optimize your space, products that meet the needs of your customers, and programs that increase your bottom line.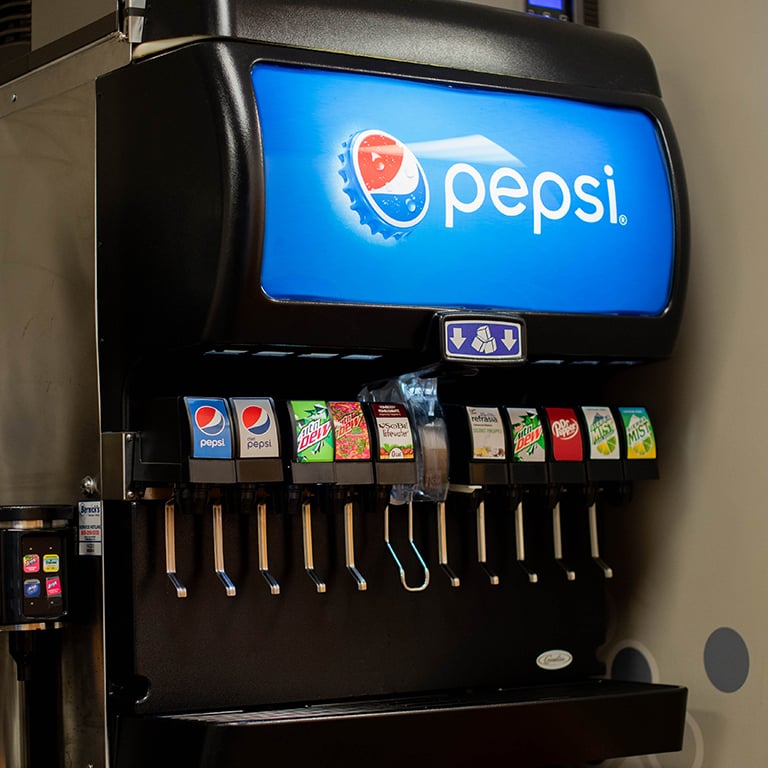 Fountain Drink Solutions
Today's consumers seek a variety of the classics and better-for-you options. Our team of fountain experts will help you plan a product offering with the right mix of traditional soft drinks, sparkling waters, teas, lemonades, and sports drinks. Support tools like custom fountain programs, bottles-to-go opportunities, signage, and supplies—we've got you covered.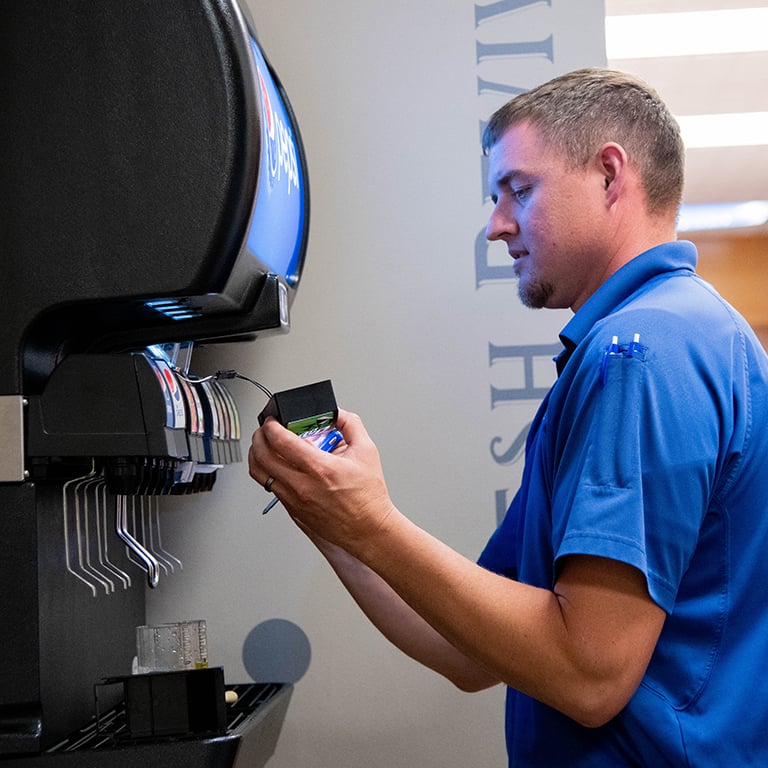 Soft Drink Service
We often say soda fountains are a unique science. The ultimate glass of soda is finely tuned, and there are several components at play including syrup, CO2, temperature, ice quality, cleanliness, and appearance. And if that mix isn't right, or if your soda fountain machine needs a fix, our service team is available 24/7 (at no cost) to assist you.