Across Every Industry
If our experience has taught us anything, it's that regardless of industry, customer service and loyalty are what drives the business relationship forward. We work behind the scenes in a vast array of industries to bring individuals everywhere the food and beverages they seek out in their everyday lives.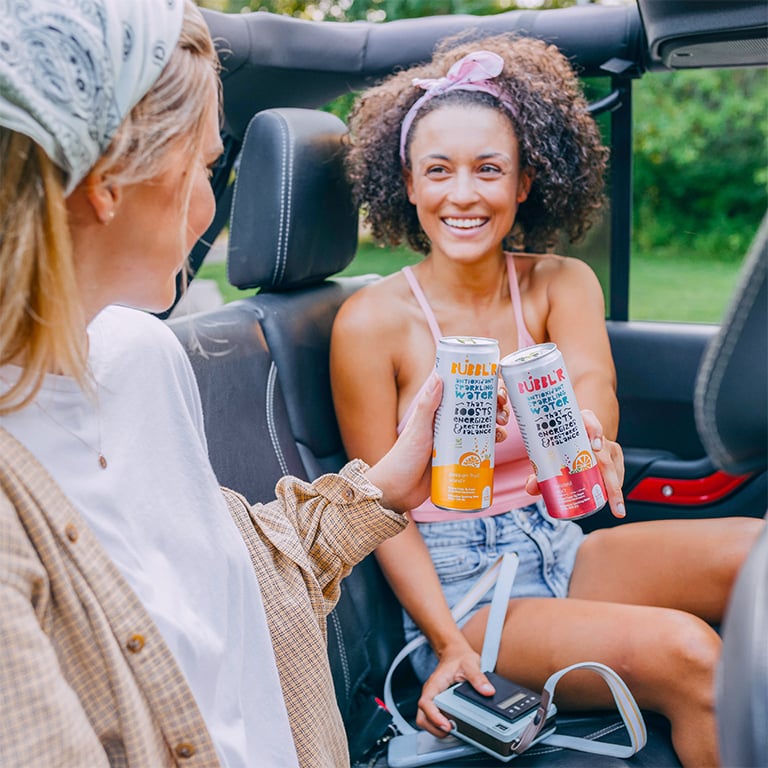 Education
Bernick's is versatile in our capabilities to serve a wide range of educational-based customers. Determining your school's nutritional requirements and guidelines ensures the right beverage or vending program — whether it's for a high school cafeteria or expansive collegiate campus.
Bernick's also works closely with booster programs to bring solutions to concession stands, fundraising events, and offers Gatorade performance kits for athletic programs.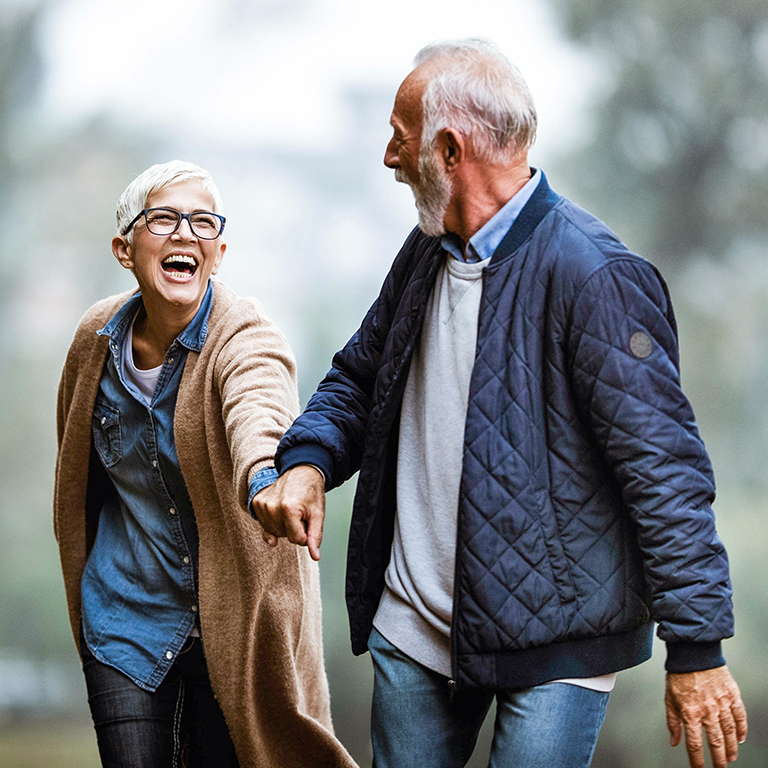 Senior Living
What's the goal of your senior living dining program? Working collaboratively to understand what your care community or system faces in terms of expectations and parameters helps us gauge the best solution for your vending and beverage programs. Bernick's is committed to delivering high-quality products, but our relationship with senior living communities is what we're most proud of in the healthcare space.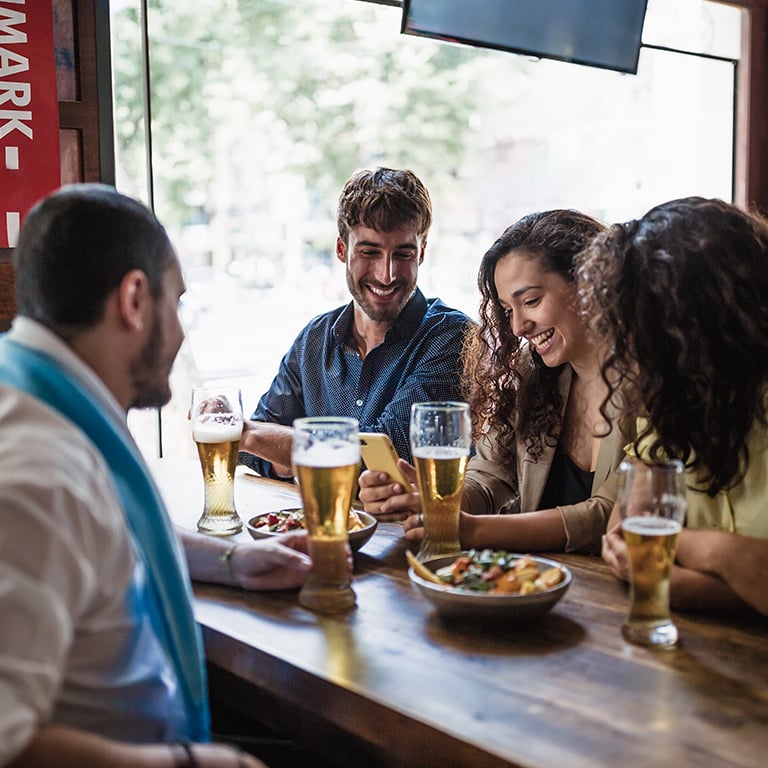 Bar & Restaurant
The hallmark of the foodservice industry is ... service. Bernick's understands the importance of providing consumers with the best experience each time they visit a restaurant or bar establishment like yours. No matter your specialty or niche, our service team has the beverage program assistance to help you meet and exceed the expectations of your customers. We partner with every type of dining model imaginable!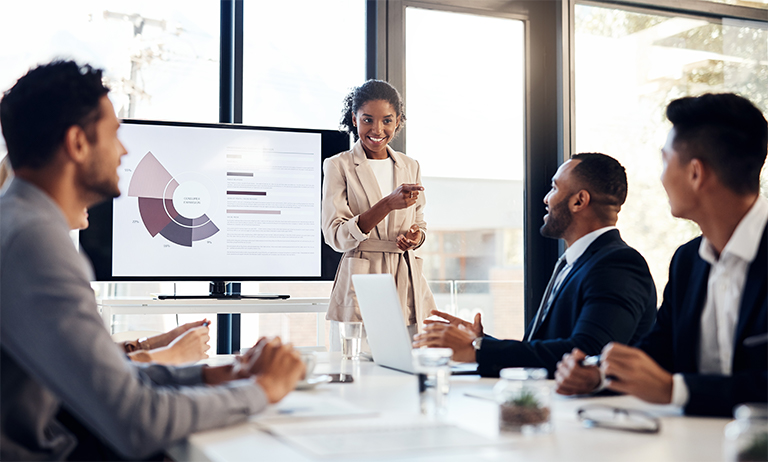 Corporate
Bernick's offers more than office coffee service, and we're more than a single office beverage supply. Our team of service experts can recommend the best options for vending or a micro market that matches your operation and capacity. Our beverage portfolio is more expansive than most beverage distributors can say, and we're passionate about bringing coffee solutions to our wide range of corporate customers.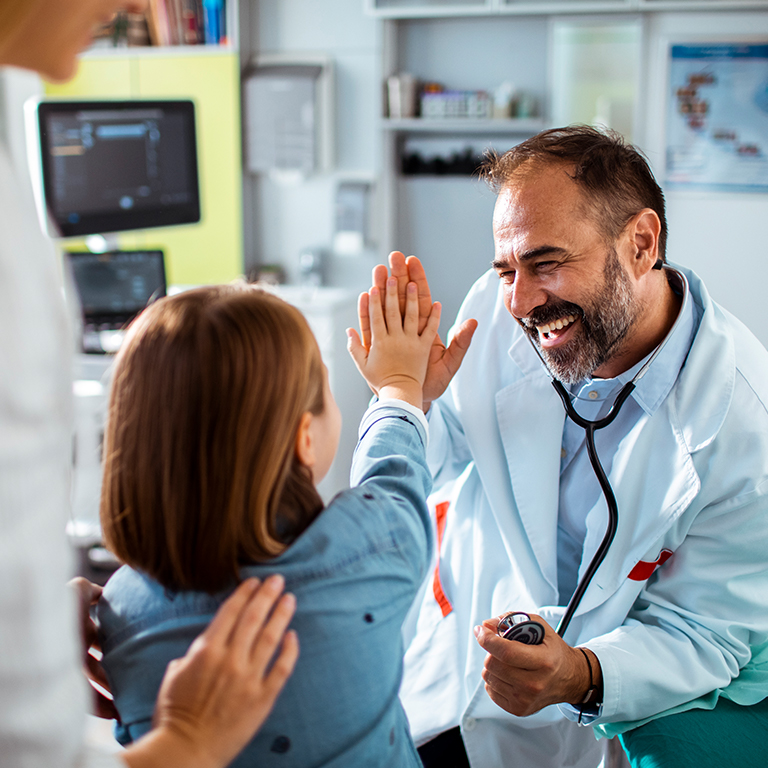 Healthcare
In the healthcare industry, hospitality and comfort are key. Food and beverage are large components of that service element and bring a warmth to an otherwise regulated world. Bernick's offers a dynamic, consistent solution to the ever-changing medical landscape and ensures your facility or clinic has the food and beverage program it needs to best serve patients, families, staff, visitors, and other personnel.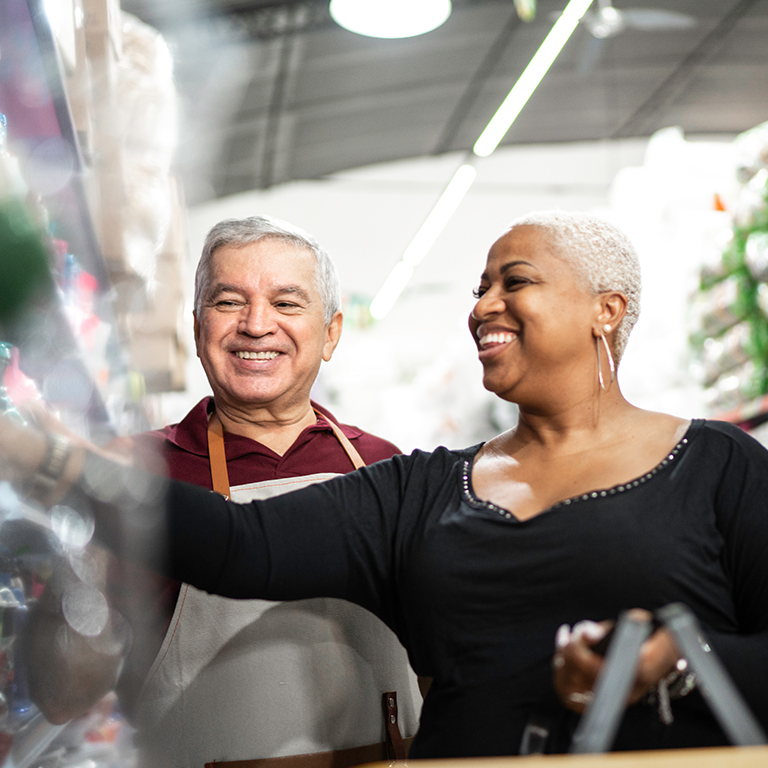 Convenience Store
C-stores have the reputation of being something for everyone in terms of on-the-go beverage needs, and ensuring that reputation is upheld is important to Bernick's. We work closely with a wide range of convenience-based brands and locations to maintain that status. We offer comprehensive and customizable beverage options that include equipment, supplies, and cutting-edge innovations from well-known brands.