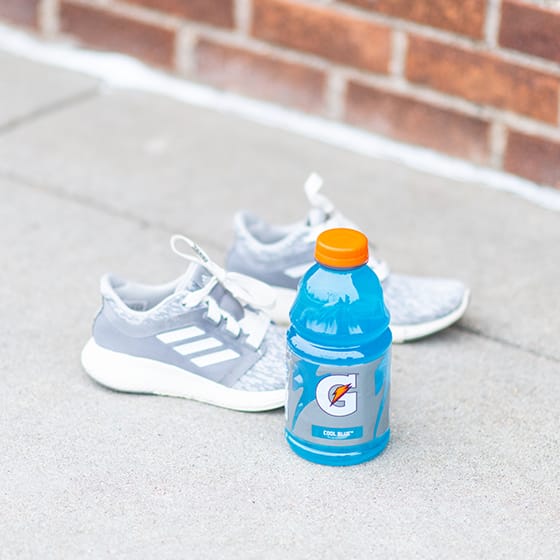 Energy & Endurance Products
The beverages that make us better—whether that's at our craft, our sport, our jobs, or our hobbies—can include good energy or sports drinks to help us achieve more. Bernick's carries an extensive portfolio of beverages that enhance. Help your customers prepare, sustain, and recover from whatever they set out to accomplish.
Flagship Brands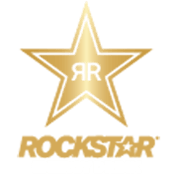 All Brands
Product availability varies by location. See what brands are available in your area by viewing our Brand Portfolios on the Resources page - under Products.