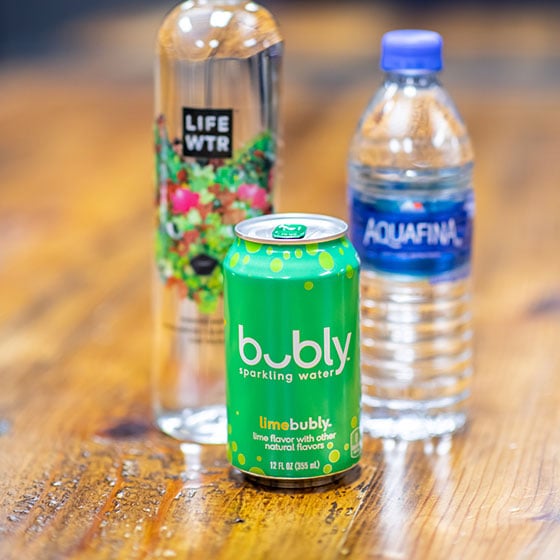 The World of Water
The beverage of every day, that is anything but ordinary. Water. So important for health and hydration, but also a beverage category that comes with its own classification of consumers who want only the best brands, styles, and trends to sip on. Get the water products your customers want.
Flagship Brands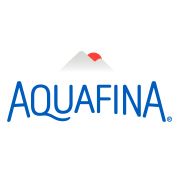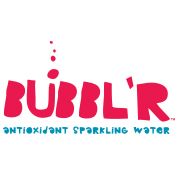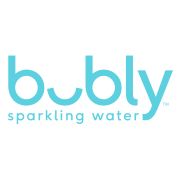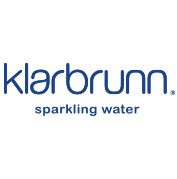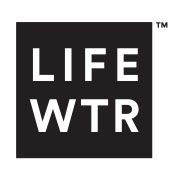 All Brands
Product availability varies by location. See what brands are available in your area by viewing our Brand Portfolios on the Resources page - under Products.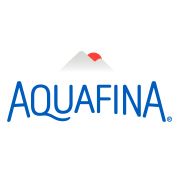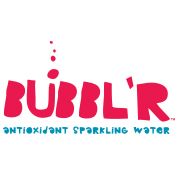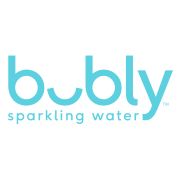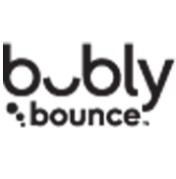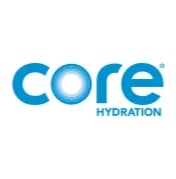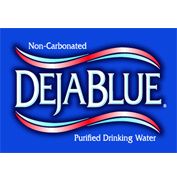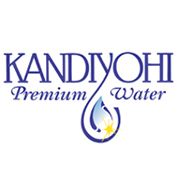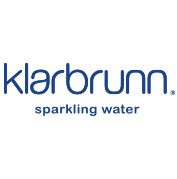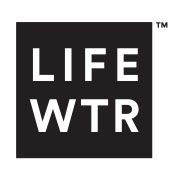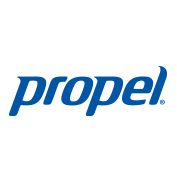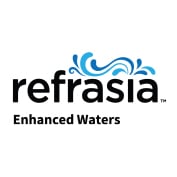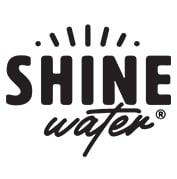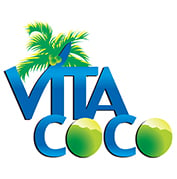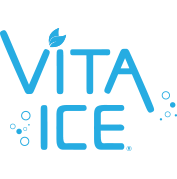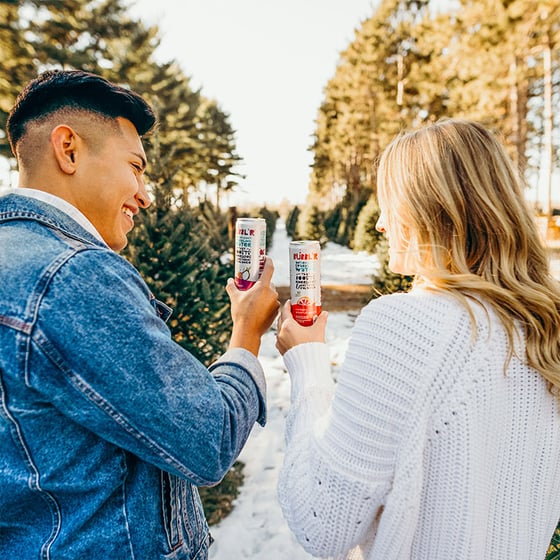 Sparkling, Still, & Enhanced
Water is anything but basic. Today's consumers are accustomed to a wide range of hydration when it comes to water. Whether you're looking for grab-and-go bottles for your store or micro market or equipping a production facility with options for the masses, we have just the right solution for you.