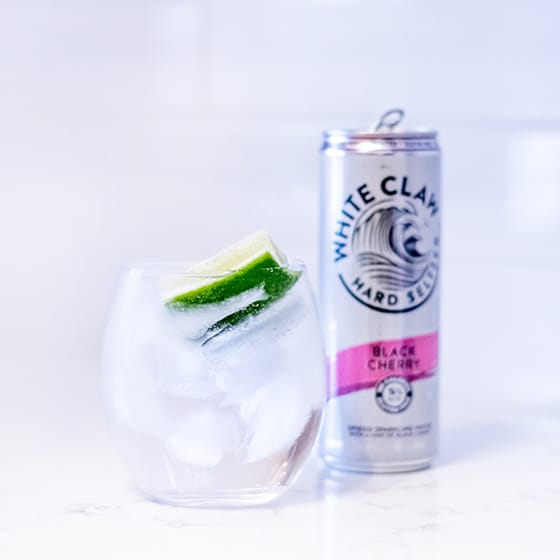 Nothing Alternative About It
Seltzers, ciders, and more ... consumers are often fiercely loyal to brands but also can appreciate a new style or offering when presented with the opportunity. Our lineup of spiked seltzer, hard ciders, and sparkling malts rounds out our extensive beer portfolio by offering lightly refreshing, full-flavored, and highly "sessionable" alternatives.
Flagship Brands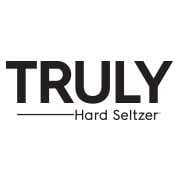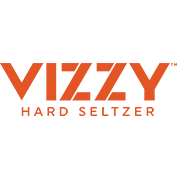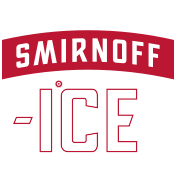 All Brands
Product availability varies by location. See what brands are available in your area by viewing our Brand Portfolios on the Resources page - under Products.