Better Vending with Bernick's
For Bernick's, vending is about more than food. It's about giving people what they need in the most convenient manner possible. Technology, customization, and increased focus on healthier options are at the heart of how we continue to offer innovative and creative vending solutions.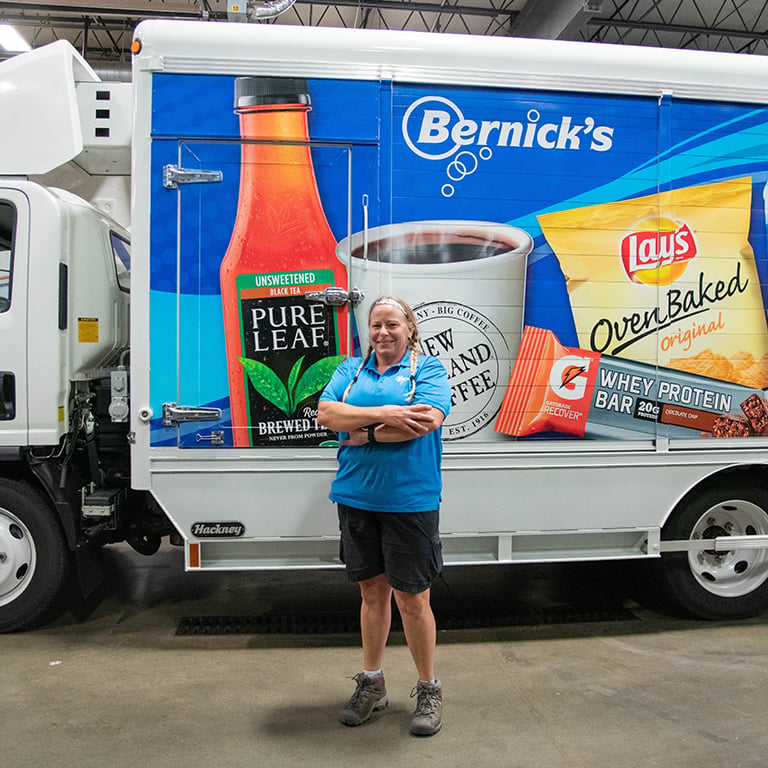 Partnership Statement
Our team of vending experts collaborates with you to develop a custom-fit program that's molded to complement your business needs. The solution is never one-size-fits-all, rather a solution that takes all sorts of criteria into consideration including your vending program goals, number of people to serve, location, hours of operation, and wellness initiatives.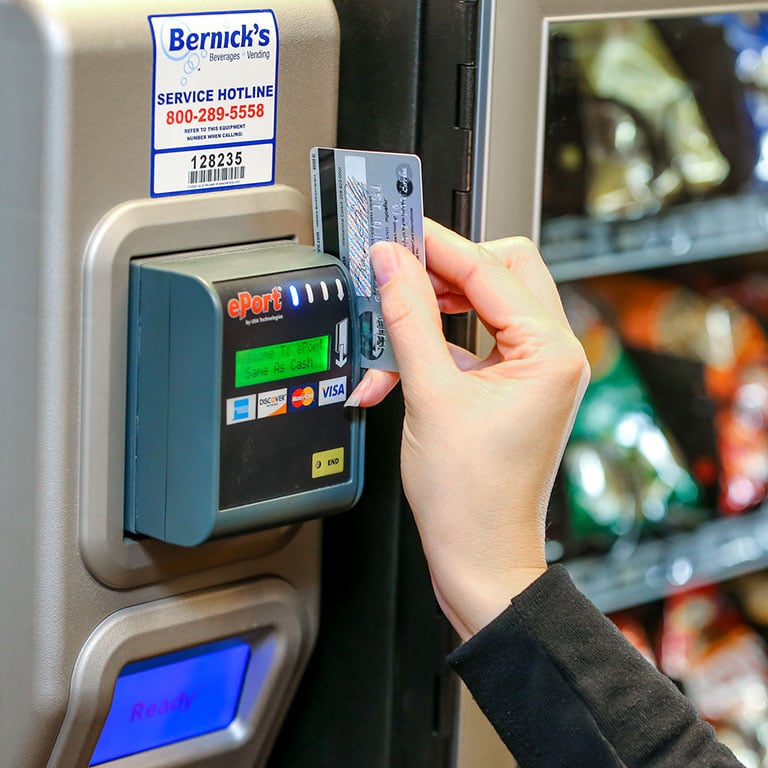 Technology Integration
Our vending machines are smarter. They offer a variety of convenient and contactless payment options like mobile solutions and cashless options for your on-the-go consumer. Our machines also use an innovative technology system that provides real time selling data, so we know exactly what to replenish. We analyze the data to increase popular items and replace slow sellers.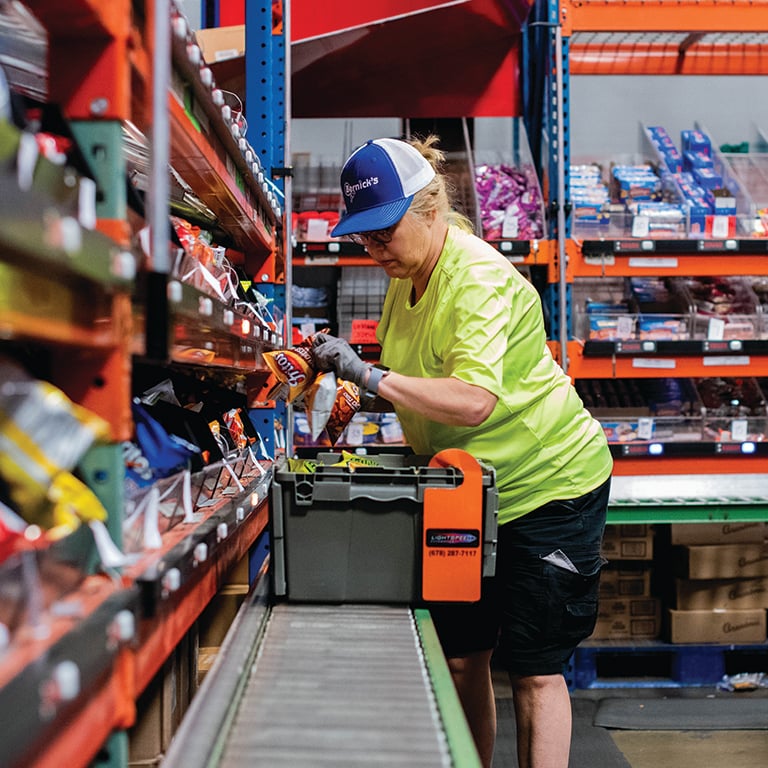 The Variety of Vending Products
Today, vending machines are sought out for more than a midday snack break. Our Bernick's vending team will work with you to develop your unique offering—anything from classic snacks and iconic soft drinks, sparkling water, tea, and energy drinks to meal solutions and better-for-you options.