Gain Experience with Bernick's
Job Opportunities for Students
Bernick's is a great choice for students looking to make extra money, gain experience, and explore growth and career opportunities. From delivery routes to stocking merchandise or working in our warehouse, we have options for you.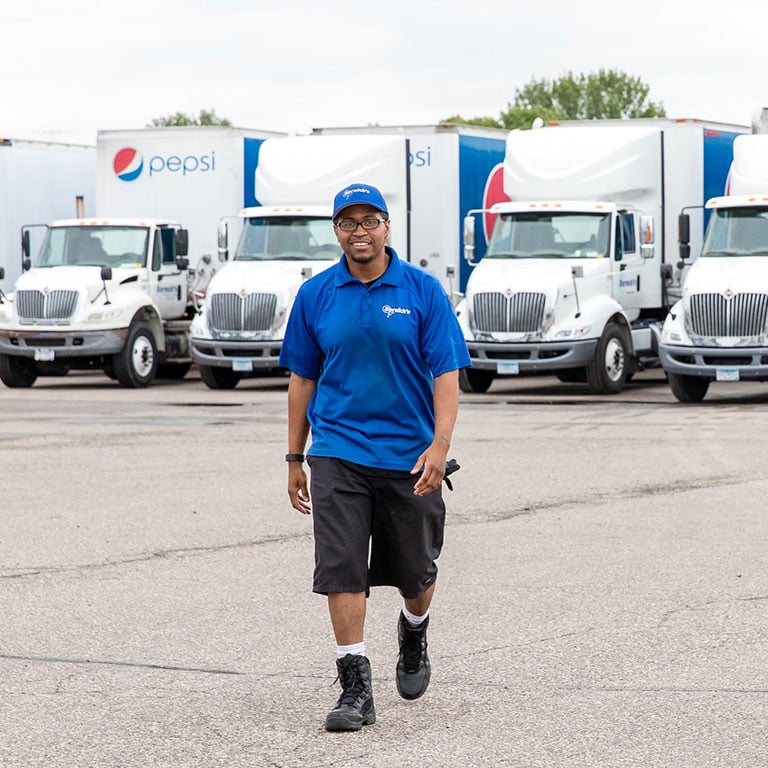 Driver Trainees
Interested in becoming a delivery driver? Our Driver Trainee Program is designed to give you all the skills, knowledge, experience and licensure you need to become a CDL licensed driver.
Get in the driver's seat!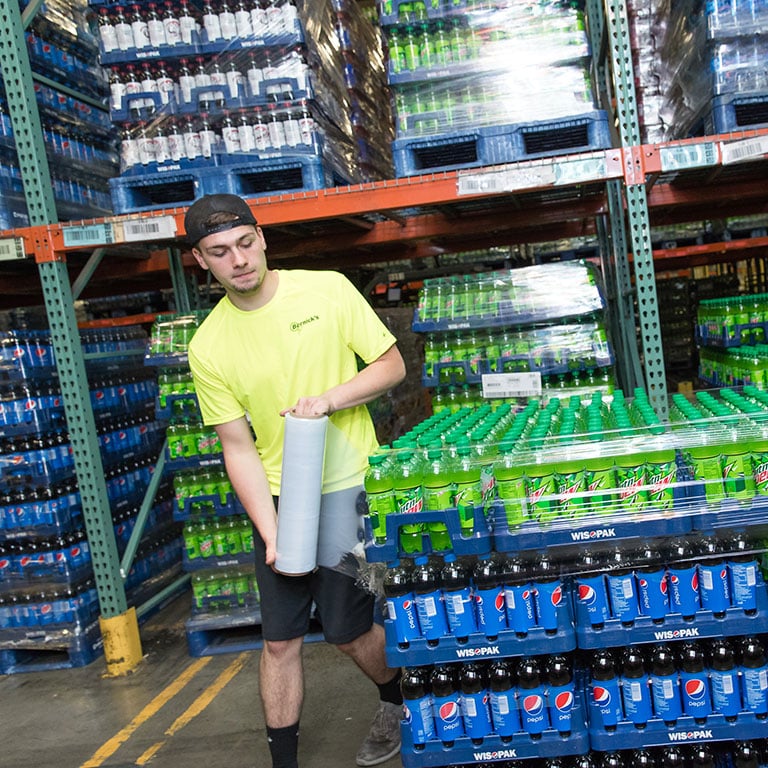 Seasonal Employment
Searching for a summer job? Working with our seasonal teams is a great first step in your career. Seasonal Team Members typically work May through September. Our merchandising, sampling, and warehouse positions are fast-paced and fun.
Don't wait! We start recruiting for Seasonal Team Members early in the year. (And pssst – tell your friends!)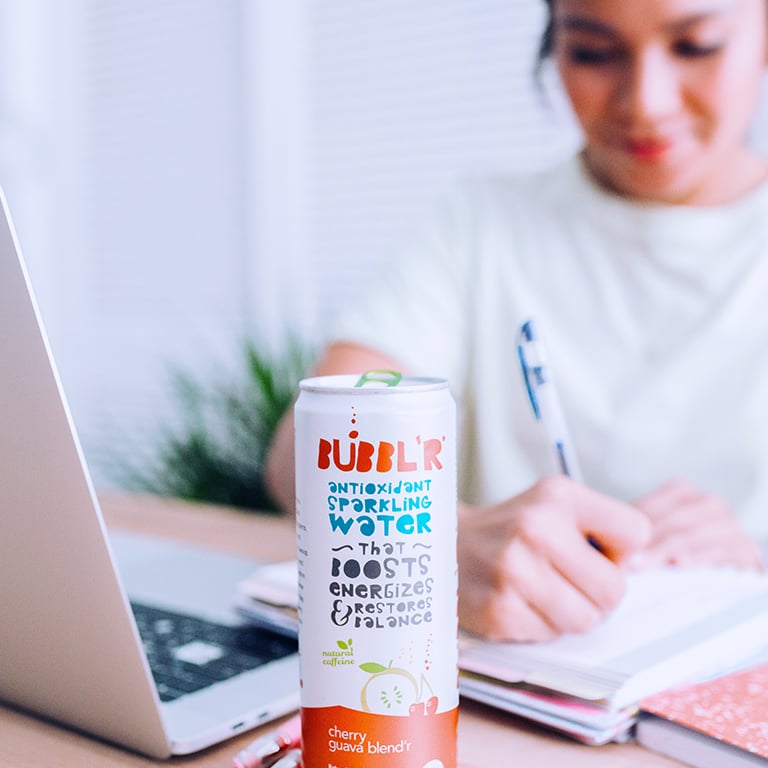 High School Students
We all start somewhere and getting your first job is important! Working for Bernick's means a good paycheck, a great support system, and opportunities to explore what you enjoy.
Contact Us
Bernick's is proud to partner with our area high schools to connect with students and explore the career opportunities we have to offer.
Interested in talking to someone or open to having us in your classroom? Let us know!
Local
320-252-6441
Toll Free
1-800-627-0287
Email
hr@bernicks.com