Picture this — it's 3 PM, your blood sugar is low, and your stomach is growling. The little turkey sandwich you packed for lunch failed to fill you up. You're frantically searching through your bag for something to snack on before your next meeting, only to find crumpled receipts and gum wrappers.
Whether we like to admit it or not, we've all been there. It's unavoidable — the morning munchies, the afternoon hunger pangs, the late-night cravings. If you have experienced this at some point, we can guarantee that your employees have too.
There are ways to solve this problem, of course. The Bernick's team has provided business owners like you with easy, turnkey food and beverage vending for the past 100 years! But before we get ahead of ourselves, it's important to first determine if your business is the right fit for a vending machine. Keep reading to discover three tell-tale signs that your business needs a vending machine from Bernick's.
3 Signs Your Business Needs a Vending Machine From Bernick's
1. You Have at Least 50 Employees
How many employees work in your business or building? In order to meet the minimum requirements for a Bernick's vending machine, you must have at least 50 employees in your organization. This ensures that there are enough people to use the machine and generate the amount of sales required to support the equipment.
If your business is bigger, with at least 75 employees, it might be worth considering a micro market instead. Similar to a vending machine, a Bernick's micro market offers healthy, fresh, and delicious snack and beverage options. But rather than one machine, a micro market offers more variety, with a custom vending market and self-checkout kiosk.
2. Your Employees Don't Have Time to Leave for Lunch
How often are your employees leaving the premises for lunch? For many businesses, manufacturing facilities, schools, and healthcare establishments, time doesn't allow for off-the-lot lunch breaks.
"These types of accounts typically have a captive audience that doesn't have time to leave the premises to purchase products and beverages from convenience stores or restaurants," - Ryan Dale, Bernick's Director of Vending said.
If your employees are in a similar situation and do not have time to leave the building to pick up food, it's a sign that your business needs a Bernick's vending machine.
3. You Want to Provide Employee Incentives or Perks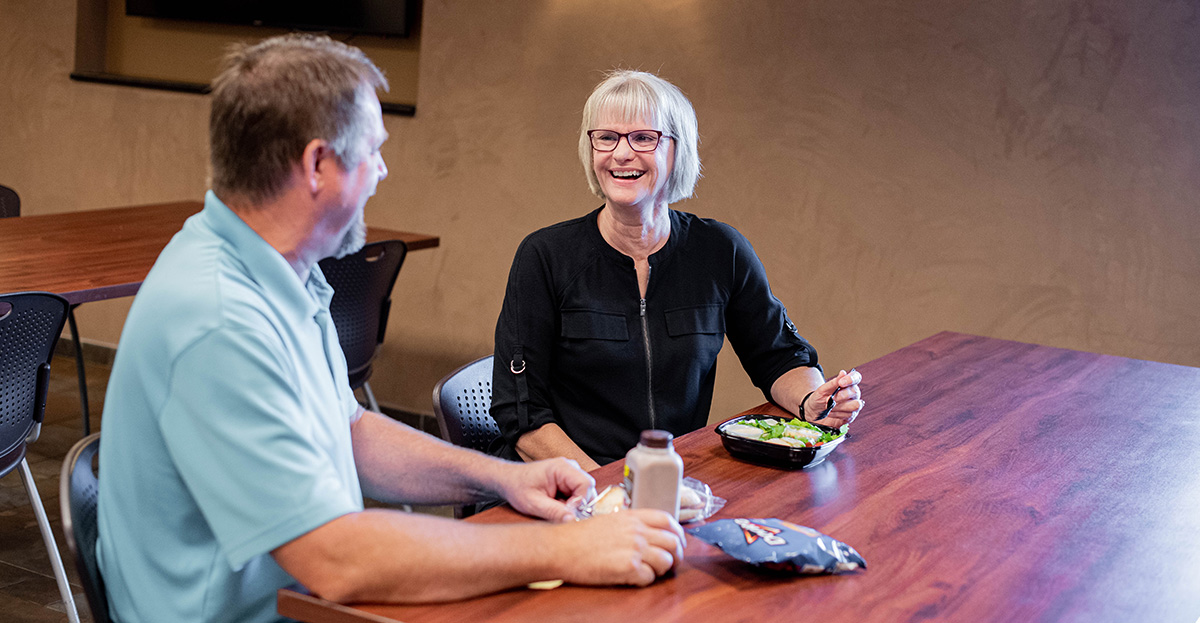 Are your employees satisfied with their workplace? Do they feel as if their needs are being met? If you cannot confidently answer "yes" to either of those questions, it's time to take action. Not only does an on-site vending machine provide employees with a central hub to socialize and take breaks, but it will also improve overall satisfaction and productivity!
Don't just take our word for it. A study by Brigham Young University found that employees who eat healthy all day long are 25% more likely to have higher job performance. On the flip side, those who didn't believe their workplace would support them in becoming healthier were more likely to have a drop in productivity.
If you are interested in boosting employee productivity, retention, and overall happiness, your business needs a Bernick's vending machine.
Bernick's Vending Machine Services
If you're ready to put a vending machine in your business after reading this blog, you're in luck! Partnering with Bernick's for your food or beverage vending needs comes with a laundry list of perks.
Here are some examples, (to name a few):
No cost — Yep, you read that right. When you partner with Bernick's, we will install and maintain your vending machine at no cost to you. No purchasing, no leasing, no hassle.
We keep it stocked — Not only do we handle the inventory of your vending machine, but we'll even absorb any of the costs from outdated products.
24/7 Servicing

— If you're experiencing a problem with your vending machine, or just have a question, we're always here to help. Our award-winning team provides on-site machine services 24 hours a day, 7 days a week.
Chat With a Vending Expert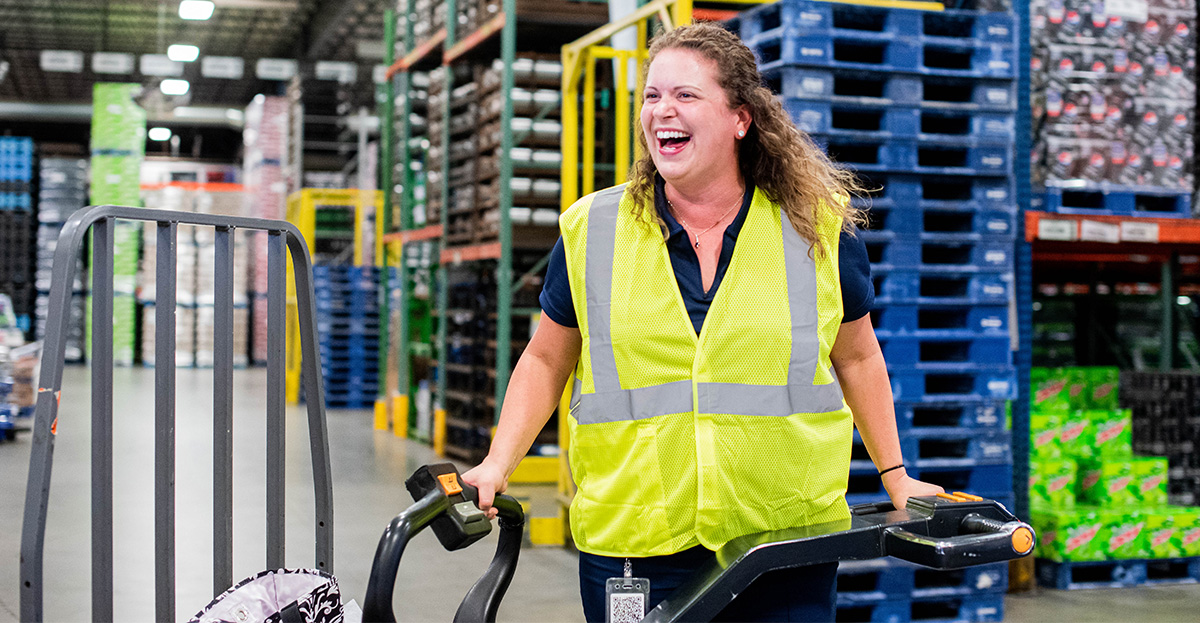 Bernick's understands that every business has its own unique needs, especially when it comes to beverage and food preferences. Whether you are interested in a Bernick's vending machine, micro market, or beverage fountain, industry experts are waiting to walk you through the process. Reach out today to get started!