As we head into flu season, it's hard to imagine that the spotlight on health and illness could shine any brighter than it already has in 2020. From best practices on personal hygiene to how to safely serve guests in foodservice, to the availability of vaccines and medical care, to how to properly manage symptoms and recover, the lists are endless. One principle of health I feel strongly about is that of hydration, especially now.
What Are Non-Carbonated Drinks?
We know from experience that a growing number of consumers are looking for non-carbonated beverage options and until recently, bottled drinks have been the best way to provide those options. Bottled water, fruit drinks, and energy drinks are increasingly sold in quick service restaurants and convenience stores. If you're looking to expand your options, don't overlook your fountain drink options for offering non-carbonated beverages.
The variety of fountain options has grown in recent years, to the point that it is now both possible and quite easy to have a fountain drink machine that serves non-carbonated beverage options. Many convenience stores and restaurants have found that being able to offer guests a mix of carbonated and non-carbonated options is optimal for their image and business success.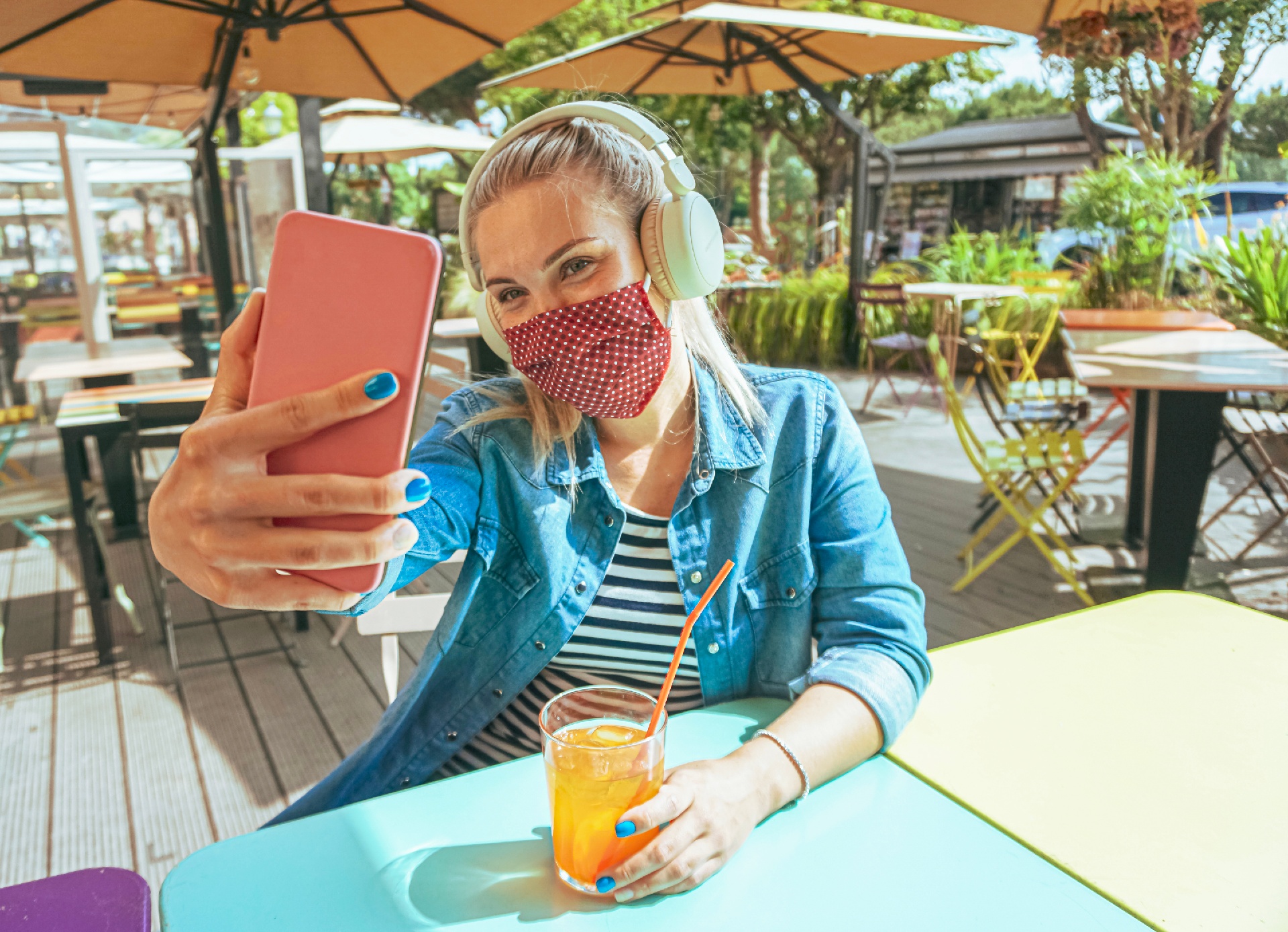 Even a decade ago, iced tea found in fountains was almost always carbonated and the only non-carbonated option available was more than likely water. Today you can fill your fountain machine with all of the following and more:
Unsweetened & Sweetened Tea

Lemonade

Fruit Punch

Sports Drinks

Orange Juice

Enhanced Water

Flavored Water

Flavor Shots
This vast selection of non-carbonated beverage options offers consumers of all types the ability to enjoy healthier drink options with their meals at a reasonable cost. And while the cost to the consumer is lower than the cost of the bottled drinks, the profit to businesses is higher than if the consumer purchased a bottled drink, making the addition of these non-carbonated beverage fountain options a win for all parties involved.

The Need for Non-Carbonated Beverages
Non-carbonated beverages are currently experiencing massive growth in terms of availability in fountain machines. In fact, non-carbonated drinks are currently the fastest growing category of drinks in fountains. This isn't because consumers are specifically seeking out drinks without carbonation, we all still love our soda. The main reason for this increased growth is that more consumers are looking for healthier options that are also tasty and offer a unique experience.
Consumers seeking low-in-sugar, real sugar, and healthier options are simply starting to gravitate towards various beverage options that are more widely considered healthier, including tea, water, and fruit drinks. While higher sales of these types of drinks in fountain machines may reduce the sales of bottled versions of these types of drinks, convenience store and restaurant owners tend to see a higher profit on fountain drink sales. Non-carbonated fountain options are great for your business, the more options you have that can cater to specific desires, the better.

Hydration

is Central to Recovery
Providence Health released an article titled Nutrition and Hydration are Central to COVID-19 Recovery listing the importance both nutrition and hydration play in recovery from the COVID-19 virus. It pointed to a resource from Aspen citing that only around 12% of those affected by COVID-19 require hospitalization while the remaining 88% are people who will manage the illness and recovery at home.
"With an infection, the body must work intensely to mount an immune response. High fever is the immune system's way of revving up metabolism to "battle the bug." Fever is also associated with excess loss of fluids and increased metabolism which can lead to dehydration and increased nutritional requirements.
Even though you may not be thirsty or hungry, it is important that you continue to eat and drink fluids to support your body's ability to fight the virus and support your body's immune function. Protein and calories are important to protect against muscle loss while fighting COVID-19, especially if you are bedridden or inactive.
Nutritional requirements:
Fluid: about 3 quarts (3 liters) of fluid per day
Calories: 2000 - 2500 calories per day
Protein: 75 - 100 grams per day
Drink fluids every hour:
At a minimum, you should drink 2 - 4 ounces of fluid every 15 minutes. The optimal fluids to drink are clear liquid beverages with calories and protein, oral rehydration solutions or sports drinks."
To read the entire article, click the link.
Switching to Non-Carbonated Fountain Options
If you already have a fountain machine in your business, switching the products you offer is pretty simple. When you decide which non-carbonated fountain beverage options you'd like to offer, simply speak with your supplier to start ordering these new products.
If your current fountain flavors are selling well and you don't want to make too many drastic changes in what you're offering, that's okay. Many establishments simply choose to add a second smaller fountain machine, or "tea tower" that offers various non-carbonated options that some of their consumers and guests prefer. Other businesses choose to make an investment in non-carbonated fountain options and upgrade to a larger fountain machine that can hold more flavors, rather than remove options or add a second machine.
Just because you decide to add non-carbonated beverage options to your selection of drink options, does not mean you need to decrease or stop providing carbonated drinks—you will certainly still have a large number of consumers who prefer those options. Non-carbonated beverages are simply an option that continues to increase in popularity. They are growing at a rapid enough rate that offering them to consumers is another new way to further expand the way your business profits from fountain drinks.
Author's Note: This post was originally published in May 2017 and has been updated with the most recent research and information.