Fresh Content to Help You Better Serve Your Customers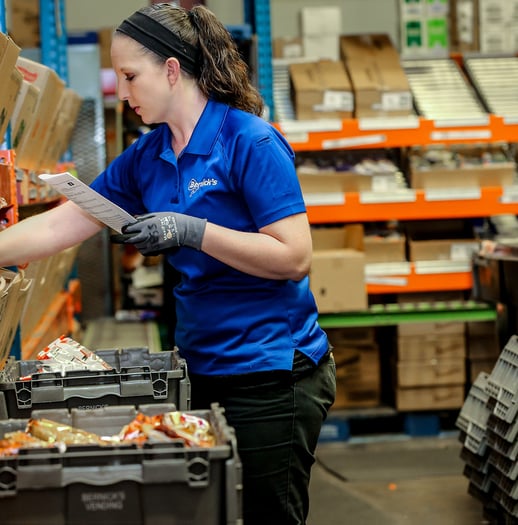 Businesses that partner with Bernick's have more than a vendor or a distributor. They have a partner who's as invested in their success as much as they are.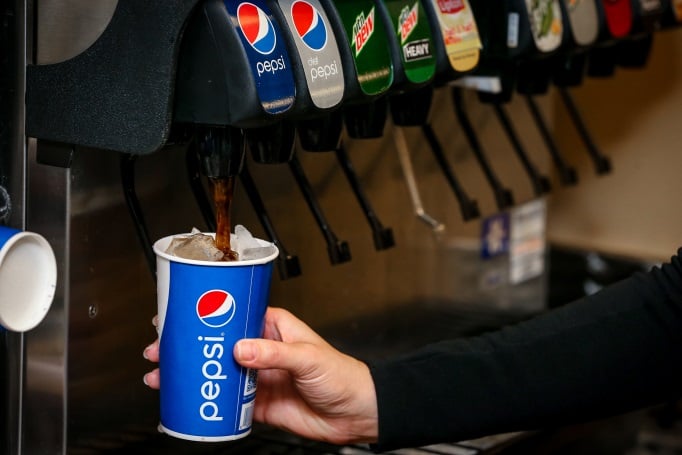 For 100 years we've dedicated our company to supporting others and being a reliable service provider for companies and brands of varying industry.